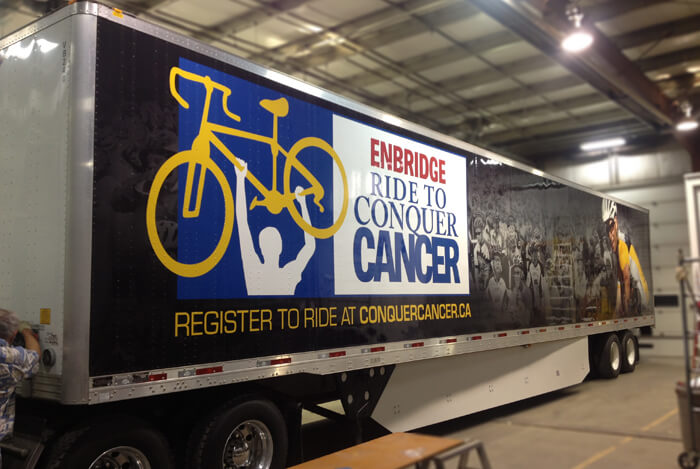 3 Ways To Get Your brand Noticed At A Trade Show
---
Trade shows provide an excellent way to drum up new business and to potentially partner with other brands. That said, you want every chance at catching the glances of passersby, and below are some tips to attract more attention.
Be Different
In a sea of colors and displays of varying shapes and sizes, you'll want something that appeals to the eye. While you can't anticipate what else will be going on at the trades show, you can look for things that are distinct from the status quo.
This doesn't mean being shocking, necessarily, but can be creating beautifully printed designs that capture the imagination in new and innovative ways.
Be Excellent
There is an oft-repeated quote from Steve Martin that says to be so good they can't ignore you. The bottom line is that despite having bells and whistles, you still need an incredible concept and it must be executed skillfully.
Use Size to Your Advantage
Many people have driven closer to the vehicle in front of them to read a bumper sticker that was a little too small to decipher, but then there also are those times when we remember a message displayed on a banner in large-sized font.
Talk to the experts at Canawrap about all your graphic needs, including car wraps and truck wraps, 3M Vinyl wraps and more, and we will be happy to help you.
---