---
Vehicle wrap design is what makes your vehicle stand out and be successful.
The branded vehicle wrap design is where the eyes go, where the impact is, and where you can make or break a successfully branded vehicle wrap; in the design.
Using the latest software available that is best suited for this specific graphic design medium, Canawrap collects (or, when needed, custom creates) your digital design assets, reviews your objectives as a brand and in your marketing efforts and makes the suggestions and creative needs required to deliver our customers a design that doesn't get lost in a crowd and helps position your brand as the industry leader.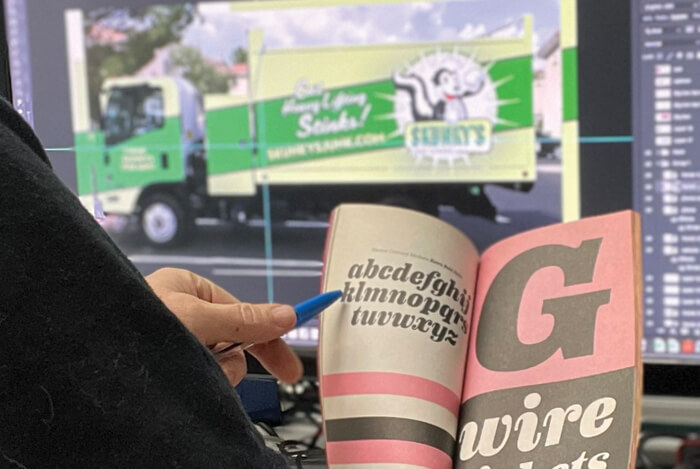 can i supply my own design?
You can supply Canawrap with your own branded vehicle wrap digital design files for printing. We are happy to review and make any suggestions that might enhance the design, as well we are happy to supply you with the digital design vehicle template needed (if we have it on hand)
If you have any questions about the digital files required or anything else regarding design, contact Canawrap, and we will help out however we can.