Canawrap Testimonials and Reviews
---
Allow us to take the back seat and let our customers tell you about their experience working with Canawrap!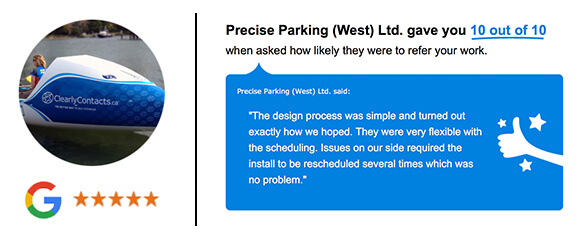 Row The Pacific
Rebecca Berger
Jon and the Canawrap team are nothing short of amazing. They're passionate about their work (and the environment) The team put a very rare personal touch and care in to every inch of the wrap they did for my boat. They even met me at crazy hours and in locations far from head office to get the job done.
They're magicians too! A patch up job was needed after a small accident. The team took my photo of the damaged wrap and produced a patch that matched the pattern perfectly!! Once applied you'd never have known there was a damaged piece!
Really good people… so rare!
---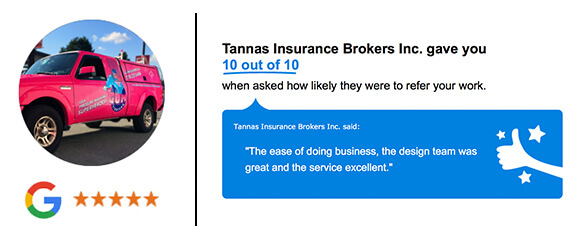 The Gum Fighters
Brett Murray
We used Canawrap to come up with a design concept and install a vinyl wrap on one of our work vehicles. We were very pleased with the results and thoroughly enjoyed working with them. Look at their portfolio…strongly recommended!
---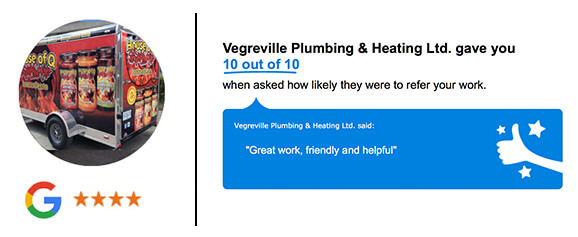 House Of Q
Brian Misco "BBQ Brian"
The hesitancy I had wrapping our trailer and pickup was set aside when I was emailed, Twittered and Facebook-ed pictures of the wrap as I was driving around by random peeps. I couldn't believe it! Yup, wraps work! It gets you noticed and people know what you do.
Meanwhile, Jon and the crew do much more beyond vehicle wraps. We have used their services for graphic preparation and trade show banners. All in great quality.
Keep up the good work!
---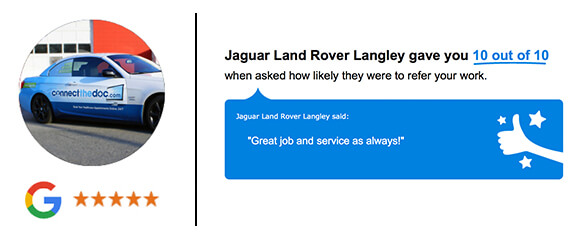 Connect The Doc
Nadeem Kassam
Jon and his team at Canawrap are incredible. We came to Jon with a few designs (which we had paid a professional to put together) with the hopes that they would print and install the design. He was hesitant to do so because he didn't feel the design would accurately reflect the brand and promote our services properly. So I let him come up with some new ones – with the prerequisite that the design had to be flexible so that we could apply the visuals across multiple different types of cars. (SUV, Convertible, Coupe).
I was expecting a decent design that would need a several rounds of revisions and tweaks before being deemed 'complete.' When I received the first email with the initial concept i was absolutely blown away. It was pretty much perfect. From design, customer service, and installation, there is no doubt in my mind that Canawrap is the best car wrapping company out there and I would highly encourage anyone even thinking about getting their car wrapped to speak with Jon.
---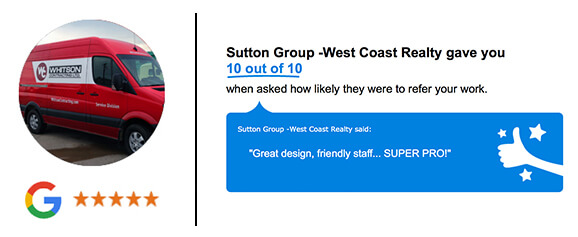 Whitson Contracting
Layne W
When I decided to explore my options for wrapping our new service vans in Edmonton, I quickly learned my options were rather slim, and among them the creativity was lack lustre. Then I talked with Jon, viewed their completed gallery and was put at ease. From conception to implementation it was all quite easy and now I find myself wondering what other vehicles and equipment we might be able to wrap. As well, I was quite surprised at just how much attention these wraps command.
Thanks again Jon, and everyone over at Canawrap!
---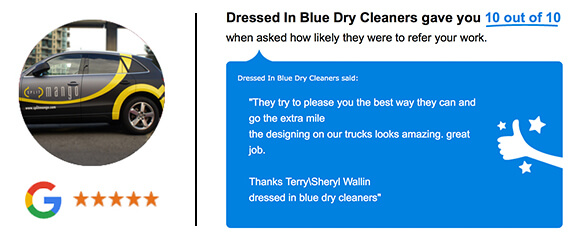 SplitMango
David Miller
Words cannot describe how AWESOME our fleet turned out! Professional & friendly staff made it an even better experience. I recommend all my friends, family and clients to Canawrap!