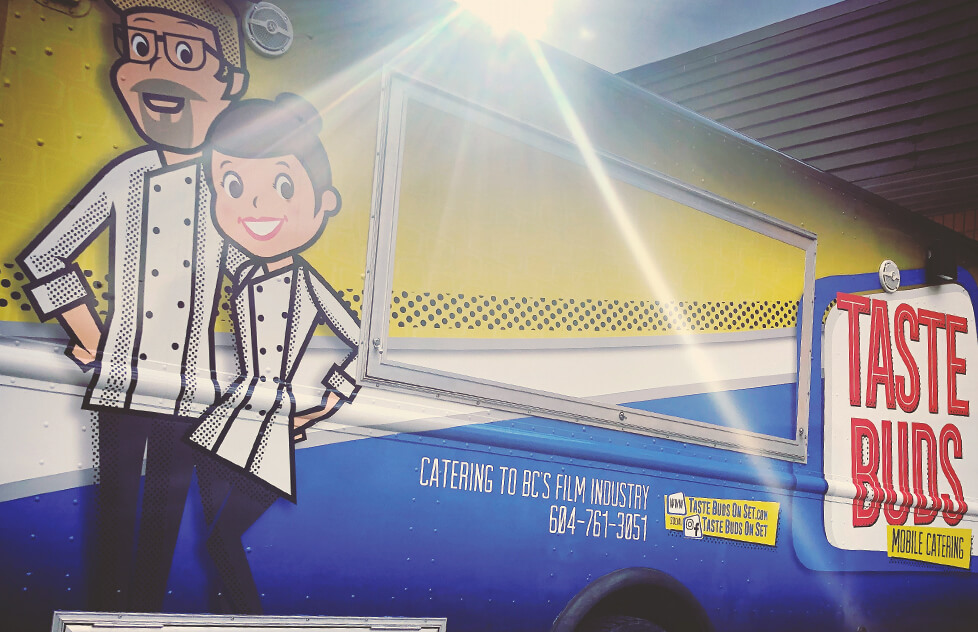 Common FAQs About Branded Vehicle Wrap Advertising with Canawrap
---
It can sometimes feel daunting navigating the world of branded vehicle wrap advertising, and you are left with a bunch of questions. More and more businesses are looking for new ways to expose their brand to the marketplace and learn that wrapping their service vehicle is, hands down, the most effective way to go. As demands rise, so do the number of questions asked, so in today's post, I'll talk about some common questions that I receive in hopes of offering some clarity on vehicle wraps by Canawrap.
1. What exactly are vehicle wraps?
I can guarantee you will encounter a vehicle wrapped in branding every time you set out on the streets. The wrap is printed graphics output on pressure-sensitive vinyl, over-laminated and applied to the exterior of a business service vehicle, turning it into a branded billboard and positioning that service provider as a memorable go-to service provider.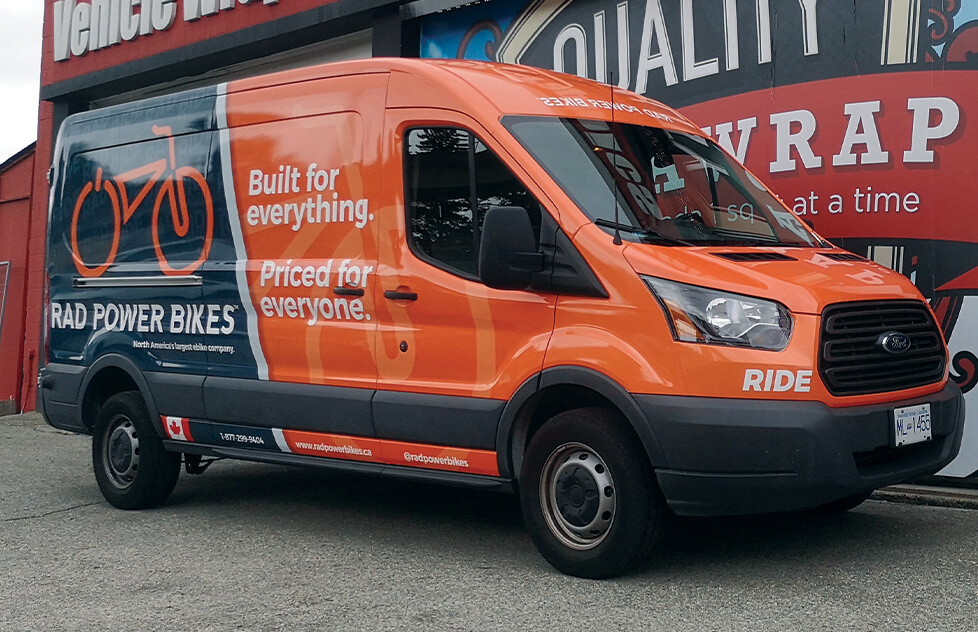 2. How long do they last?
A branded vehicle wrap, appropriately cared for, can last between 3 – 7 years. Several factors determine the longevity of the vehicle wrap, like extreme climate, the strength of UV rays, the type of material used and the daily maintenance of the vehicle wrap.
3. Can a wrap damage the paint on my vehicle?
Very much the opposite! Your branded vehicle wrap is a kind of shield that adds a protective layer on top of the painted finish of your vehicle, protecting it against UV exposure and dings. Your paint will remain perfect while protected by your Canawrap vehicle wrap graphic.
4. Are vehicle wraps exclusively for advertising purposes?
Yes, we at Canawrap focus on commercial branded vehicle wraps for businesses. These wraps are a powerful marketing tool, conveying your brand image and message as you navigate city streets or highways in your local market.
5. Can it be removed?
Sure can! A huge advantage of our vehicle wraps is the fact that it can be removed. This offers flexibility for updating or reverting back to how the vehicle looked originally when selling it or trading it in at a dealership.
6. What's the difference between a full wrap and a partial wrap?
A partial wrap only covers parts of the vehicle wrap and leaves the original paint exposed where not covered, while a full wrap being applied will not show any paint of the vehicle, getting the most bang for the customer's buck! In most cases, choosing a partial wrap over a full wrap may be based on budget or marketing objectives.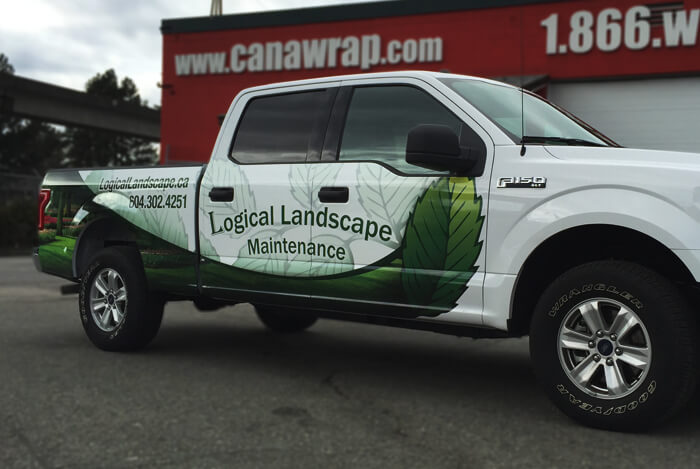 7. How do I take care of my branded vehicle wrap?
I always recommend cleaning your branded vehicle wrap using mild soap and water. It is super easy and nothing complicated. I always recommend avoiding high-pressure washing with a wand or a drive-through car wash and, if possible, try parking it in shaded areas when parked for days on end. This keeps the UV down to a minimum.
8. Why opt for Canawrap for my vehicle wrapping needs?
The Canwrap mission is very clear: design and produce branded vehicle wraps that effectively position our customer service business as memorable, trusted and the go-to solution to their customers' needs. This is the Canawrap North Star, and we know that this is why we have been a trusted brand visual identity designer and branded vehicle wrap provider to our customers for over a decade.
Conclusion
For a business that intends to grow, position itself as a competitive player in their market and wants to be represented as a trusted service provider – a well-designed brand visual identity and a strategically designed branded vehicle wrap are at the top of your advertising strategy.
Hey! Thanks for reading today's post. I'm happy to chat if you want to talk more about branding, brand strategy or branded vehicle wrap solutions! Schedule a time on my calendar, and let's rap on wraps and branding.
Here's to your success!
Jonathan Glen – Brand strategy consultant, branded vehicle wrap specialists & owner
.
---