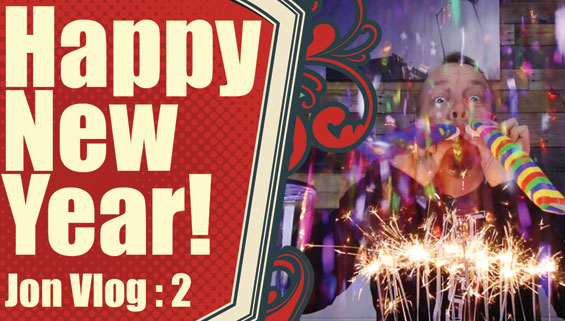 HAPPY NEW YEAR! We celebrate an amazing 2015 and look forward to 2016
---
In Vlog 2, Canawrap and Jon bring in 2016 with a bang! (and LOTS of sparkly confetti that will be around the shop for the rest of the year), a whole bunch of THANKS for 2015 and excitement for what the new year has to offer!
Check out the video on our YouTube page and be sure to leave a "thumbs up" and your comments!
We want to know what your three 2016 new year commitments are this year for either yourself personally or for your growing brand!
---