Coquitlam Vehicle Wrap Graphics
---
For those in Coquitlam and Port Coquitlam, BC, who want their business service vehicles to make a memorable and lasting impression in the marketplace, Canawrap's skilled graphic designers are here to assist with branded vinyl vehicle wrap advertising services.
Our range of vehicle wraps, including truck, van, and trailer options, are designed using the industry's best practices to be memorable and the attention your business in Coquitlam needs to get more phone calls. Explore the possibilities with Canawrap and see how our branded vehicle wraps can transform your vehicle and your business growth.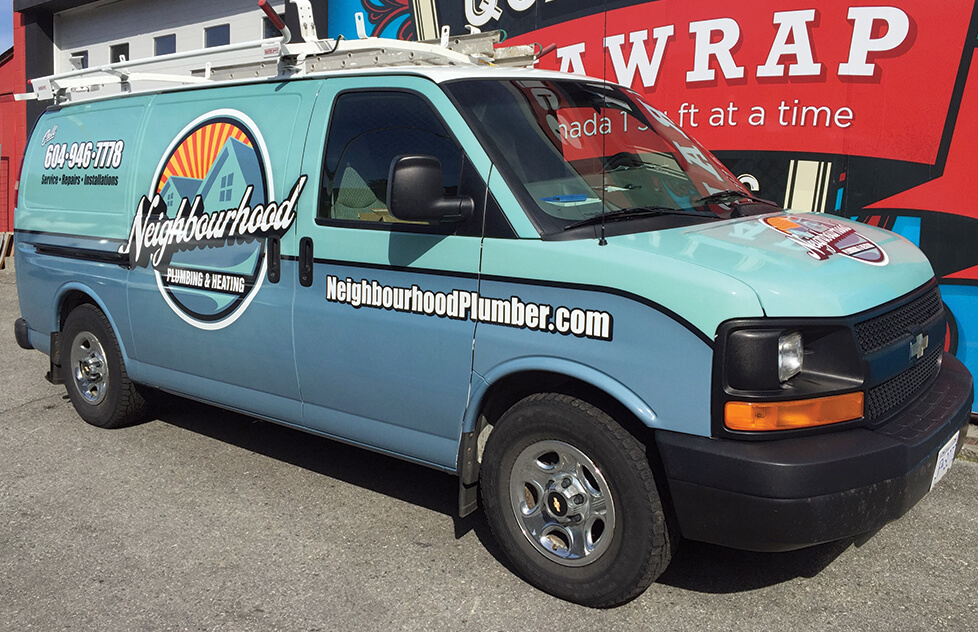 Wrapping your Coquitlam service vehicle
Located in the Metro Vancouver region, Coquitlam and Port Coquitlam, local business owners seeking an effective way to make their brand more visible often choose Canawrap for service vehicle wraps. These wraps are a practical solution for advertising to both local residents and businesses. Canawrap takes pride in offering extensive vehicle wrap services, including truck, van, and trailer wraps, to businesses in Coquitlam and the Tri Cities area. Discover how our vehicle wrap services can elevate your business's profile in any of the Coquitlam and Port Coquitlam areas.
Burke Mountain
Cape Horn
Central Coquitlam
Central Port Coquitlam
Coquitlam East
Coquitlam West
Eagle Ridge
Glenwood
Lower Mary Hill
Maillardville
Meadow Brook
New Horizons
Oxford Heights
Riverwood
Summit View
Westwood Plateau
Coquitlam and Port Coquitlam Wrap Graphics
In Coquitlam, Canawrap is known for its expertise in crafting long lasting and memorable vehicle wraps, an excellent choice for businesses aiming for professional and visually appealing advertising. Each of these vinyl wraps is customized to reflect the specific needs of a business, effectively highlighting key information in an attractive way. If you are looking to elevate your Coquitlam business and draw in new clientele, the skilled graphic artists at Canawrap are ready to help you create the perfect wrap, whether for a truck, van, trailer, or car.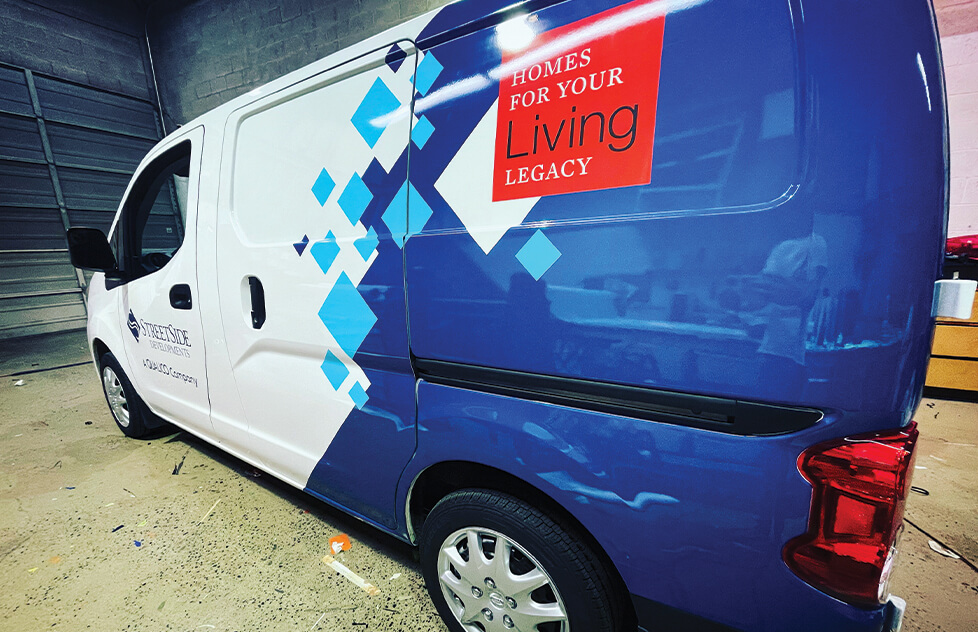 These vinyl wraps serve as an effective and cost-efficient marketing approach, ideal for businesses of all scales, providing enduring exposure in Port Coquitlam and Coquitlam, B.C. Explore the benefits of Canawrap custom vehicle wraps in establishing a connection with your target audience and expanding your business.
Coquitlam frequently asked questions
How much is a car, truck, van or trailer wrap in Coquitlam?
The price for covering a branded vehicle wrap adjusts depending on how big the vehicle is and what its coverage is. It costs less to wrap a small car than a big pickup truck in Po Co B.C. The prices for wrapping are mostly between $500 and $3400. If you want to know how much it would cost to wrap your vehicle, you can receive a free price quote!
Do you offer design services for my vehicle wrap graphic wrap?
Absolutely! Canawrap is an award winning vehicle wrap design company that has worked on hundreds of different businesses in Coquitlam.
What kind of materials do you use for your graphic wraps?
Canawrap is a 3M Select Company as listed by 3M Canada. We worked hard for this certification so our customers know that we only print/laminate and install premium 3M materials for our supplied vehicle, car, truck, van and trailer wrap graphics and signage.