Langley Vehicle Wrap Graphics
---
Based in Langley, BC, and seeking unique graphic designs for your business vehicle? Canawrap is your go-to destination. Our acclaimed graphic designers at Canawrap excel in creating effective designs for various vehicles, including cars, vans, trucks, and trailers, ensuring they align with your business's branding and advertising objectives. Check out our collection of dynamic and visually striking truck wrap designs that effectively highlight your brand identity. Get in touch with the Canawrap professionals today to discuss your design needs and explore our extensive vehicle graphic solutions.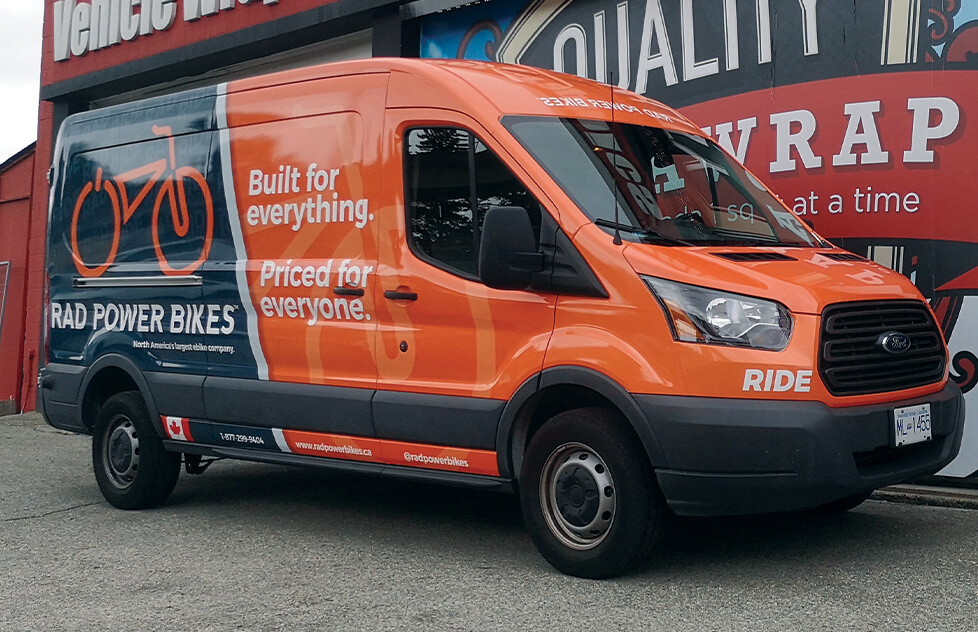 Growing businesses in Langley
Local businesses in Langley, B.C., are thriving, playing a key role in fostering the area's lively and upbeat community atmosphere. This city is known for its blend of urban and rural charm, featuring attractions like the historic Fort Langley, the bustling Willowbrook shopping district, and serene parks like Campbell Valley. The businesses in Langley, ranging from quaint local shops in Fort Langley to innovative startups in the more urban areas, reflect the city's dynamic and diverse character. The supportive local community and the city's rich cultural and recreational offerings make Langley a flourishing hub for businesses and a delightful place for residents and visitors alike.
Aldergrove
Brookswood
Fernridge
Fort Langley
Murrayville
Rural Area
Walnut Grove
Willowbrook
Willoughby
A Wrap Graphic Solution for langley b.c.
Langley business owners seeking an affordable way to boost their visibility in the Greater Vancouver area might find the perfect solution in Canawrap's vehicle wrap adverising. Tailored with high-quality 3M vinyl, these vehicle wraps meet the specific requirements of each business, integrating unique branding, messages, and colour themes.
Canawrap offers the opportunity to turn your Langley business vehicle into an effective mobile advertisement, reaching out directly to your intended audience. Discover the potential of our bespoke services on our services page.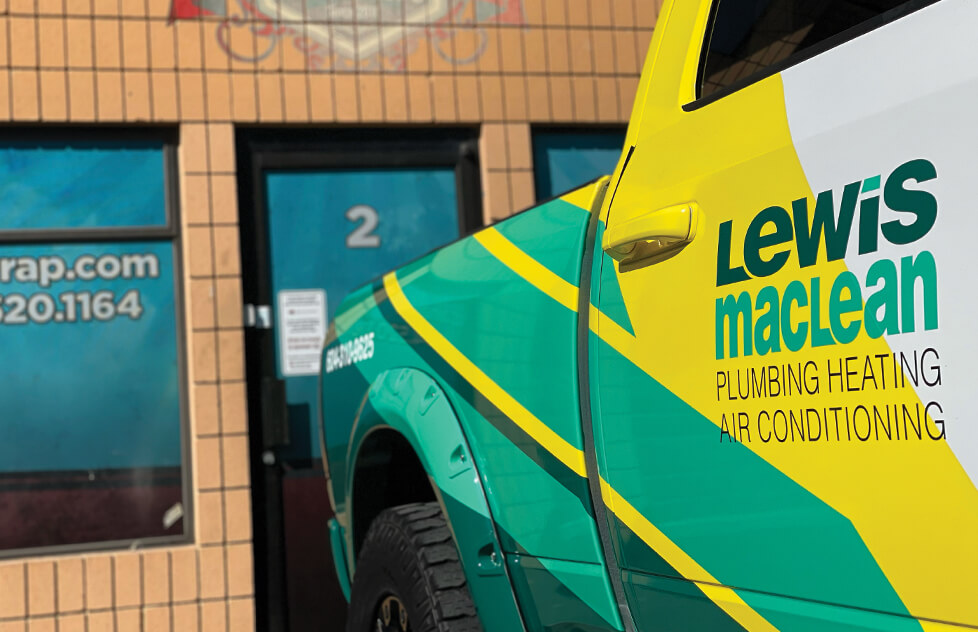 graphic wrap marketing in Langley
Businesses in Langley have the opportunity to significantly expand their marketing impact across the Greater Vancouver area with Canawrap's creative vehicle wraps. These premium vinyl wraps are carefully crafted to showcase the distinct identity and messaging of your business, creating a strong visual appeal. This approach not only makes your brand more noticeable but also actively engages prospective customers wherever your vehicle travels. Explore how vehicle wrap advertising can revolutionize your business's reach in Langley.
Langley frequently asked questions
How much is a car, truck, van or trailer wrap in Langley?
The price for covering a branded vehicle wrap adjusts depending on how big the vehicle is and what its coverage is. It costs less to wrap a small car than a big pickup truck in Langley. The prices for wrapping are mostly between $500 and $3400. If you want to know how much it would cost to wrap your car in Langley, you can receive a free price quote!
Do you offer design services for my vehicle wrap graphic wrap?
Absolutely! Canawrap is an award winning vehicle wrap design company that has worked on hundreds of different businesses in Langley.
What kind of materials do you use for your graphic wraps?
Canawrap is a 3M Select Company as listed by 3M Canada. We worked hard for this certification so our customers know that we only print/laminate and install premium 3M materials for our supplied vehicle, car, truck, van and trailer wrap graphics and signage.