New Westminster Vehicle Wrap Graphics
---
Located in New Westminster, BC and in search of distinctive graphic designs for your business vehicle? Look no further than Canawrap. Our team of award-winning graphic designers at Canawrap specializes in crafting business brand designs for cars, vans, trucks, or trailers to match your unique business branding and advertising needs. Discover our portfolio of dynamic and visually captivating truck wrap graphic designs that effectively showcase your business branding. Connect with our Canawrap experts today for a design consultation and explore our comprehensive range of vehicle graphic solutions.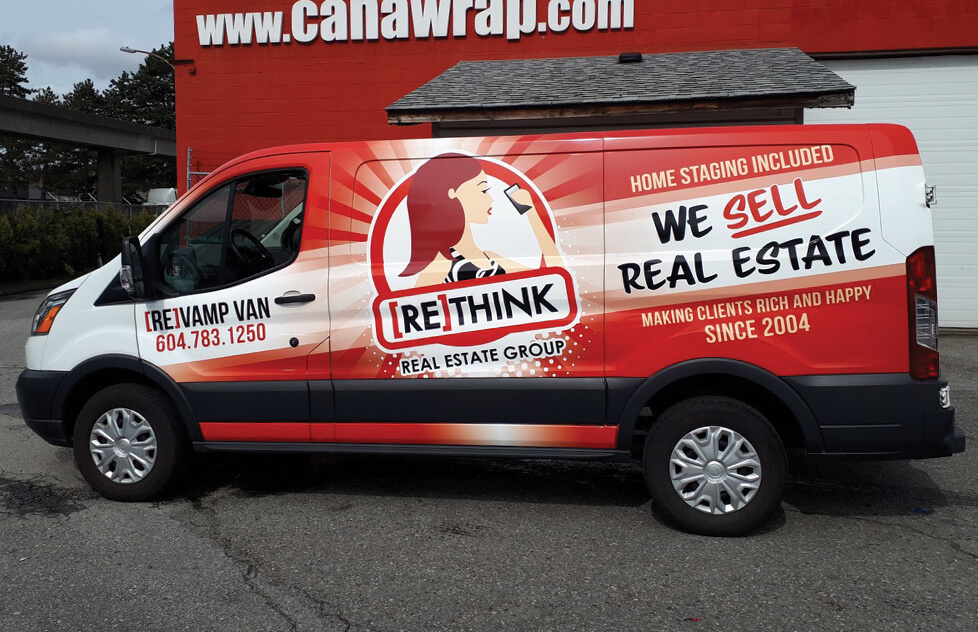 Growing businesses in New Westminster
Discover the charm of New Westminster, located in the heart of the Greater Vancouver area, renowned for its historical landmarks and attractions like Westminster Pier Park, Irving House, and the New Westminster Museum and Archives. For growing businesses in New West seeking effective advertising methods, Canawrap vehicle wraps offer a perfect blend of branding, marketing and cost-effectiveness. Learn more about our services across all New West.
Brow of the Hill
Connaught Heights
Downtown
Glenbrook North
Glenbrook South
Massey-Victory Heights
Moody Park
Quayside
Queens Park
Queensborough
Sapperton
Uptown
West End
A Wrap Graphic Solution for new westminster
Business owners in New West looking for a budget-friendly strategy to enhance their visibility throughout the Greater Vancouver region should consider Canawrap's branded car wraps. Our specialized 3M vinyl vehicle wraps are designed to cater to the unique needs of each business, incorporating specific branding, messaging, and colour schemes. Discover how Canawrap can transform your New West business vehicle into a mobile billboard, effectively reaching your target audience. Learn more about our personalized approach on our services page.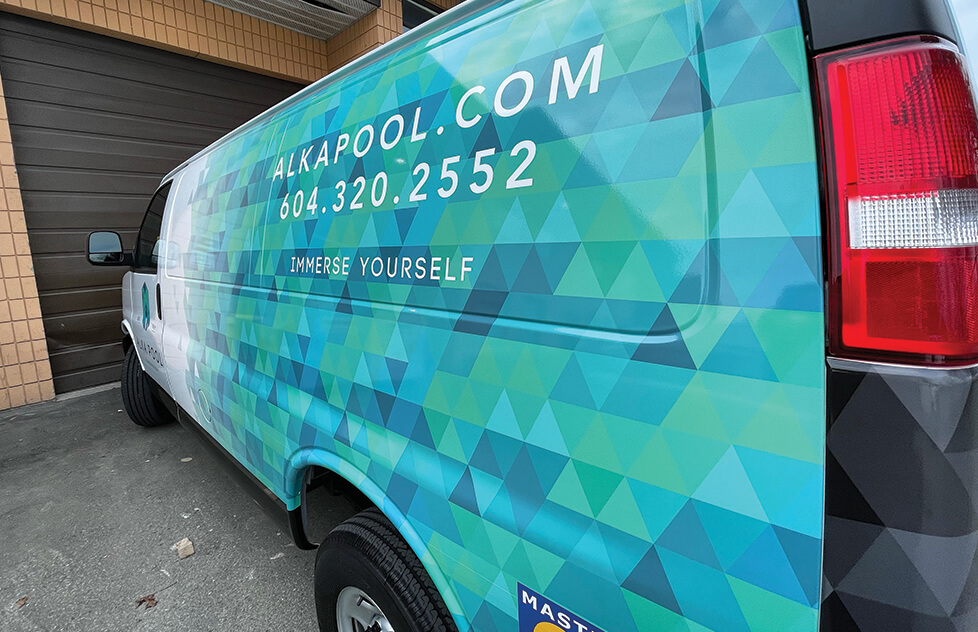 graphic wrap marketing in new west
Businesses in New Westminster can greatly enhance their marketing reach throughout the Greater Vancouver area with Canawrap's innovative vehicle wraps. Our high-quality vinyl vehicle wraps are meticulously designed to reflect your business's unique brand and messaging in a visually impactful way. This ensures your brand stands out and engages potential customers wherever your vehicle goes. Discover the full potential of vehicle wrap advertising for your business in New Westminster.
New westminster frequently asked questions
How much is a car, truck, van or trailer wrap in New Westminster?
The price for covering a branded vehicle wrap adjusts depending on how big the vehicle is and what its coverage is. It costs less to wrap a small car than a big pickup truck in New West. The prices for wrapping are mostly between $500 and $3400. If you want to know how much it would cost to wrap your car in New Westminster, you can receive a free price quote!
Do you offer design services for my vehicle wrap graphic wrap?
Absolutely! Canawrap is an award winning vehicle wrap design company that has worked on hundreds of different businesses in New Westminster.
What kind of materials do you use for your graphic wraps?
Canawrap is a 3M Select Company as listed by 3M Canada. We worked hard for this certification so our customers know that we only print/laminate and install premium 3M materials for our supplied vehicle, car, truck, van and trailer wrap graphics and signage.