Pitt Meadows Vehicle Wrap Graphics
---
In Pitt Meadows, BC, Canawrap makes the process of designing impactful vehicle wraps for your business both simple and effective. The Canawrap team works hand-in-hand with you to create a wrap that's not only memorable but also excels in promoting your services. Whether you're looking to advertise your Pitt Meadows business on cars, vans, trucks, or trailers, Canawrap's vehicle wraps are the perfect choice. Experience the convenience of branding your service vehicle or entire fleet with our professional graphic design services.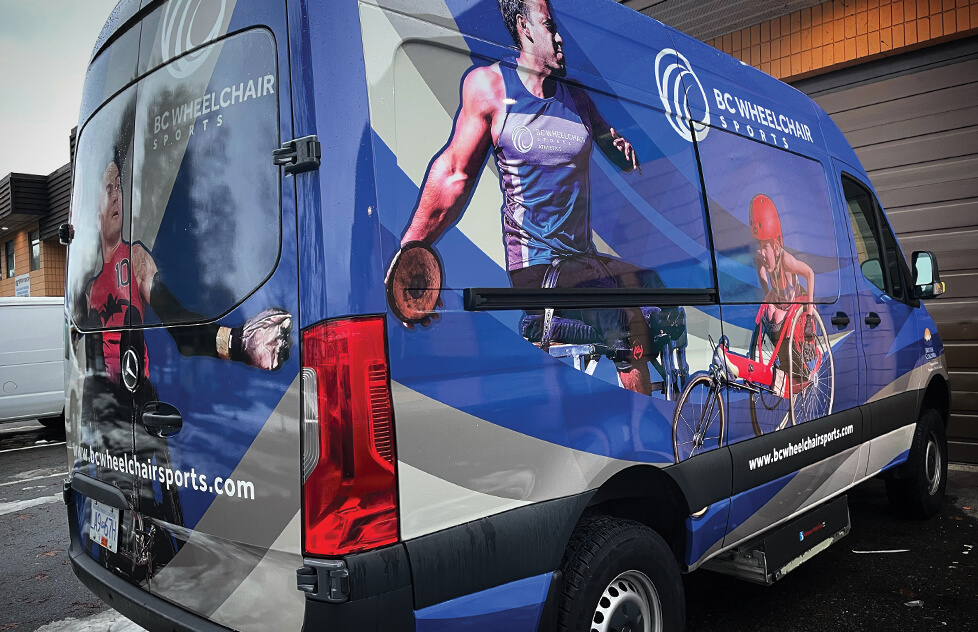 Growing your business in pitt meadows
Pitt Meadows, B.C., nestled in the picturesque Fraser Valley, is a community where nature's beauty and a thriving business scene coexist harmoniously. Renowned for its breathtaking landscapes, including the Pitt River and Meadows, the city is a haven for outdoor enthusiasts.
The iconic Golden Ears Bridge and Pitt Meadows Regional Airport are notable landmarks, symbolizing the city's connectivity and growth. The local business community in Pitt Meadows is robust and diverse, ranging from family-run farms and artisan shops to innovative startups, all benefiting from the city's strategic location near Vancouver. Canawrap is proud to service Pitt Meadows and all of its communities:
Pitt Meadows City Centre
Central Pitt Meadows
West Pitt Meadows
Pitt Polder
North Pitt Meadows
graphics for pitt meadows vehicles
In Pitt Meadows, Canawrap excels in producing bespoke vehicle wraps, an excellent choice for businesses desiring visually appealing and professional advertising. Each of these vinyl wraps is custom-crafted to fit the specific needs of your business, effectively displaying vital information in a compelling manner. If your goal is to elevate your Pitt Meadows business's profile and draw in new clientele, the skilled graphic designers at Canawrap are ready to help you create the perfect wrap, whether for a car, truck, van, or trailer.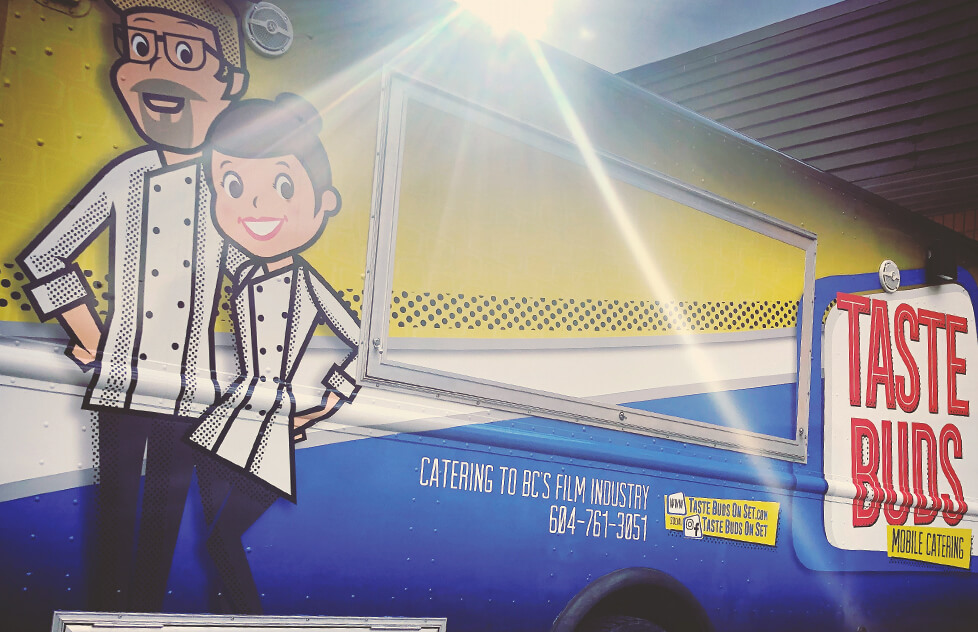 marketing in pitt meadows with graphic wraps
In Pitt Meadows, B.C., Canawrap's vinyl wraps serve a budget-friendly marketing approach, ideal for businesses big and small. They ensure sustained visibility for your brand. Explore the ways in which Canawrap's custom vehicle wraps can assist in reaching out to your target audience and enhancing your business growth.
pitt meadows frequently asked questions
How much is a car, truck, van or trailer wrap in Pitt Meadows?
The price for covering a branded vehicle wrap adjusts depending on how big the vehicle is and what its coverage is. It costs less to wrap a small car than a big pickup truck in Pitt Meadows, B.C. The prices for wrapping are mostly between $500 and $3400. If you want to know how much it would cost to wrap your vehicle, you can receive a free price quote!
Do you offer design services for my vehicle wrap graphic wrap?
Absolutely! Canawrap is an award winning vehicle wrap design company that has worked on hundreds of different businesses in Pitt Meadows.
What kind of materials do you use for your graphic wraps?
Canawrap is a 3M Select Company as listed by 3M Canada. We worked hard for this certification so our customers know that we only print/laminate and install premium 3M materials for our supplied vehicle, car, truck, van and trailer wrap graphics and signage.