Surrey Vehicle Wrap Graphics
---
Situated in Surrey, BC, and on the lookout for exceptional vehicle graphic designs to boost your business's visibility? Turn to Canawrap for unparalleled design expertise. Our skilled graphic designers at Canawrap are adept at creating eye-catching designs for all types of vehicles, including cars, vans, trucks, or trailers, each customized to reflect your business's distinctive branding and promotional objectives.
Dive into our showcase of attractive and compelling truck wrap designs that effectively highlight your business's unique character. Contact the Canawrap team today to get started on a second to none vehicle wrap design.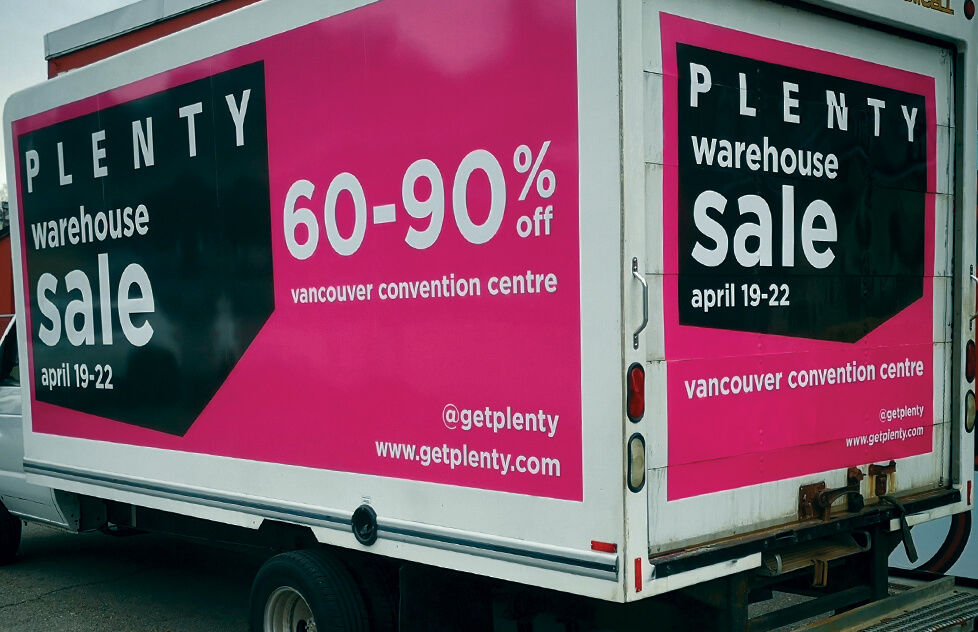 Growing businesses in surrey
Surrey, B.C., is a vibrant and rapidly growing city known for its rich cultural diversity and bustling business community. Key landmarks that define its landscape include the stunning Surrey Bend Regional Park, which offers lush green spaces, and the historic Stewart Farm, which provides a glimpse into Surrey's past. The city's business sector is thriving, marked by a mix of established corporations and emerging startups, particularly in the technology, health, and education sectors. The Surrey City Centre, with its modern architecture and expanding infrastructure, is a hub of commercial and cultural activity, reflecting the city's dynamic growth and potential. This blend of historical landmarks and economic vitality makes Surrey a unique and exciting place in British Columbia. Canawrap provides branding and vehicle wrap graphics services to Surrey business owners and all its surrounding neighbourhoods and municipalities
Whalley/City Centre
Guildford
Fleetwood
Newton
Cloverdale
South Surrey
Crescent Beach
Fraser Heights
Sullivan Heights
Panorama Ridge
Clayton
A Wrap Graphic Solution for surrey b.c.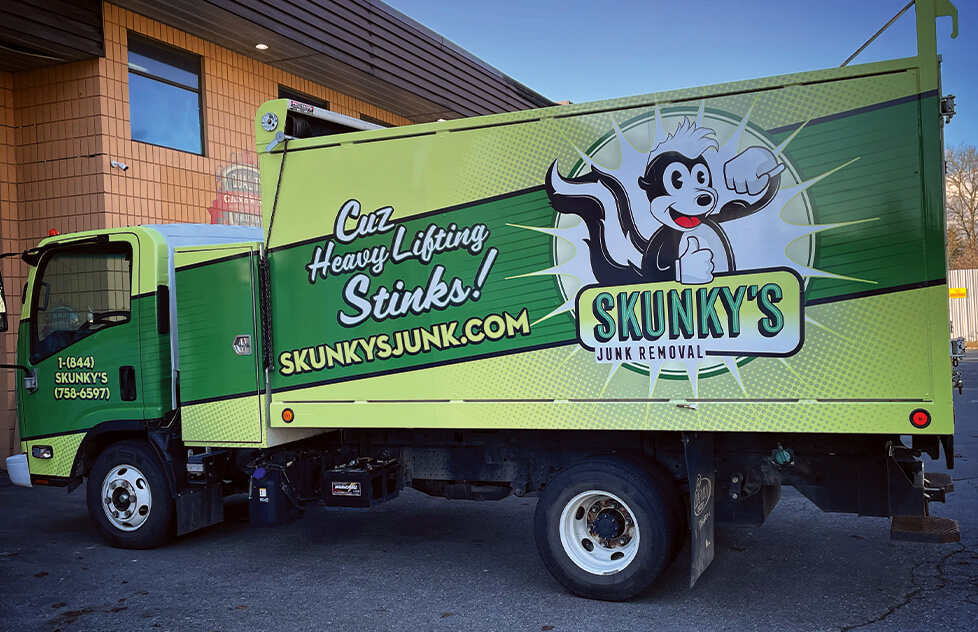 graphic wrap marketing in surrey
In Surrey, businesses can significantly expand their influence across the Greater Vancouver area with Canawrap's cutting-edge vehicle wraps. These superior vinyl wraps are meticulously crafted to showcase your business's distinct branding and messaging, creating a strong and compelling visual statement. This approach not only boosts your brand's visibility but also actively engages potential clients as your vehicle travels. Experience the power of vehicle wrap advertising with Canawrap and see how it can broaden your Surrey business's impact.
surrey frequently asked questions
How much is a car, truck, van or trailer wrap in Surrey?
The price for covering a branded vehicle wrap adjusts depending on how big the vehicle is and what its coverage is. It costs less to wrap a small car than a big pickup truck in Surrey. The prices for wrapping are mostly between $500 and $3400. If you want to know how much it would cost to wrap your car in Surrey, you can receive a free price quote!
Do you offer design services for my vehicle wrap graphic wrap?
Absolutely! Canawrap is an award winning vehicle wrap design company that has worked on hundreds of different businesses in Maple Ridge.
What kind of materials do you use for your graphic wraps?
Canawrap is a 3M Select Company as listed by 3M Canada. We worked hard for this certification so our customers know that we only print/laminate and install premium 3M materials for our supplied vehicle, car, truck, van and trailer wrap graphics and signage.