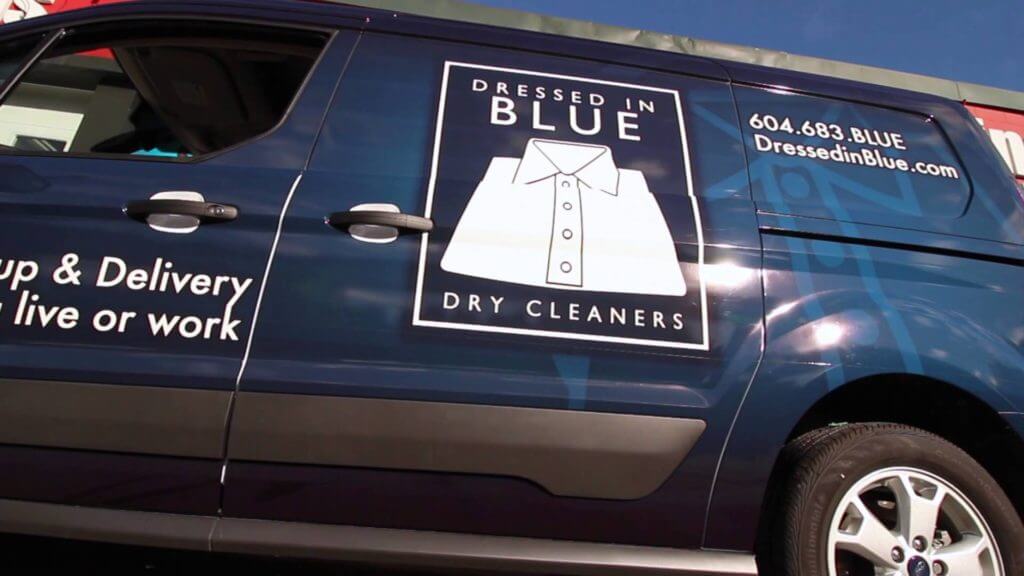 3 Best Designed Truck Decals Ever
---
Some businesses go with a car wrap or a truck wrap, and some decide to go with decals. These can be smaller, attractive and just as eye catching. These provide a way of advertising without the expensive associated with a 3M vinyl wrap or other type of wrap. When looking for inspiration, you can look at these three best truck decals.
Salvation Army
This decal contains the red shield with the word 'The Salvation Army' emblazoned across it. It is at once recognizable and distinct, and the viewer immediately can discern what it is, even at a distance. This absolute clarity helps drive traffic to your brand, especially as you generally only have a second or two to grab their attention.
Coca-Cola
Throughout its history, Coca-cola has always used a similar logo to the one they do today. The company has always used red and white colors with cursive lettering, and it creates a consistent branding that other truck decal designers can emulate.
Nike
Truck decals with this design need not even be described, because everybody knows what the famous swoosh looks like. It also shows that your design need not be cluttered or complicated to have its desired effect.
---