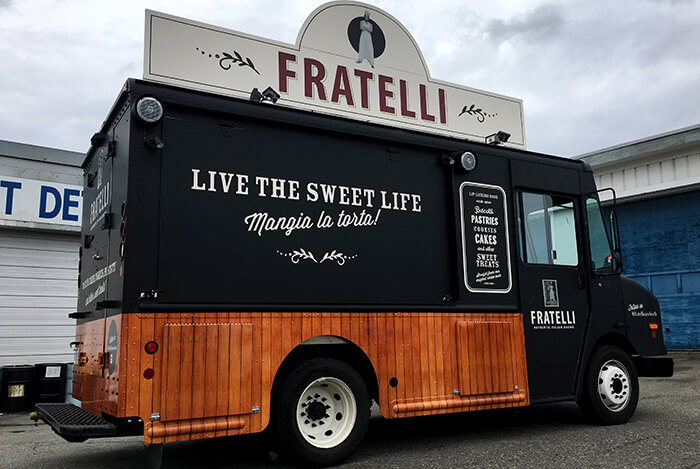 3 Businesses that Will Benefit from Vehicle Wrapping
---
Car wraps and truck wraps provide a unique opportunity for your business to gain exposure, and below are several industries that can enjoy an especially heightened response.
Auto Mechanics
When out on the road, every problem that a person has with their vehicle is on their mind. When you can present your information in a concise way to passersby, you can readily appeal to people already in the market for what you provide.
Home Repair
It's fair to say that a certain amount of traffic on the road is due to needing things for the home. Whether for it's nuts and bolts or bigger items, a great deal of people are in need of repairs. Whether you're in the HVAC business, a plumber, or can perform construction, your customers are already out there.
Security Companies
Sometimes, security is one of those needs that gets pushed to the back burner. It's not the sort of business that typically occupies a storefront in the public space, and if security is your bread and butter, you can easily grab attention with an eye-catching design. Get noticed and make sure your name is in the public consciousness.
For questions regarding car wraps, truck wraps, and 3M Vinyl wraps, contact us for more information, and we'll be happy to answer your questions.
---