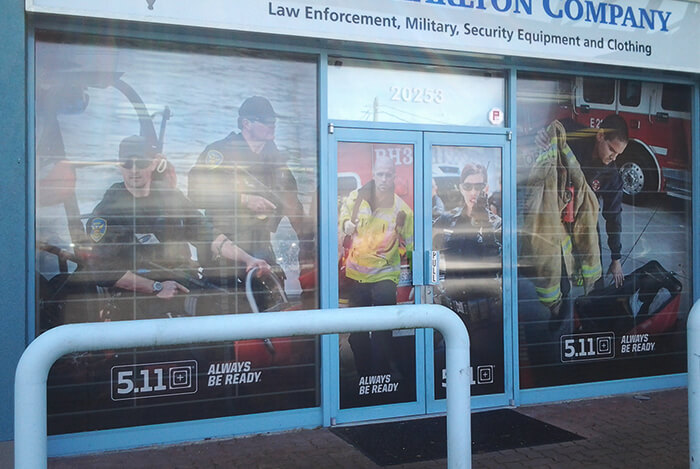 3 Surprising Benefits Of Mural Graphics
---
As a business, you want to maximize your brand awareness by using all channels available to you. Mural graphics give you the opportunity to use more of your real estate, and they also offer the following unexpected perks.
They Enhance Wellbeing
Biophilic designs are those that incorporate elements of nature in architecture or interior design, and these are known to greatly reduce stress and to foster creativity. Companies can use photography that includes beautiful scenery to engender this effect, giving their clients positive feelings and bolstering a sense of peace and calm.
They Tell A Story
Corporate artwork is known for being bland and uninteresting, but with a wall mural, the sky is practically the limit. It has been said that a picture is worth a thousand words and with good reason. You can create a captivating design that will demonstrate your company's culture, mission, and vision more than words could ever tell.
It Can Transform An Otherwise Dreary Space
Office areas are sometimes set up in warehouses or in buildings that are not the most conducive to doing business. Wall murals can completely change the aesthetics and energy inside a place, and they do not require that you undertake major renovations to do so.
---