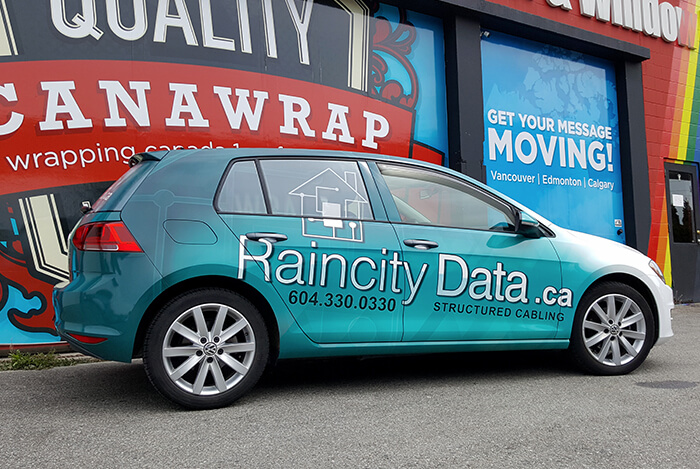 5 Secrets To Picking The Right Vinyl Wrap For Your Car
---
Choosing your car wrap is a momentous decision, and below, we will offer some suggestions to help you in this process.
1. Choose One That Offers Resistance
A car wrap that offers protection from the sun will last longer, as UV rays can be harmful to its longevity. Water resistance will also go a long way to insuring your wrap last a long time.
2. Determine Your Purpose
If your goal is advertising, make sure your car wrap or truck wrap accomplishes just that. If it's meant to inspire, then focus on that. Whatever your goal is in creating a wrap, be certain the artwork does it job well.
3. Take Time On Your Design
Take into consideration the curves and unique designs of your car, and make sure your shop spends the time necessary to tailor your car wrap to your car's specific shape.
4. Use a Good Laminate
Sometimes, a shop will use a lesser caliber of laminate on top of the car wrap or truck wrap, and it can cause bubbles to form and will also begin to deteriorate faster than if you use a better variety of laminate.
5. Choose Quality
Put simply, the old adage that you get what you pay for holds true. You'll want to choose something that is durable, like a 3M Vinyl wrap, and you may have to shell out a few extra clams, but it is more than worth it.
---