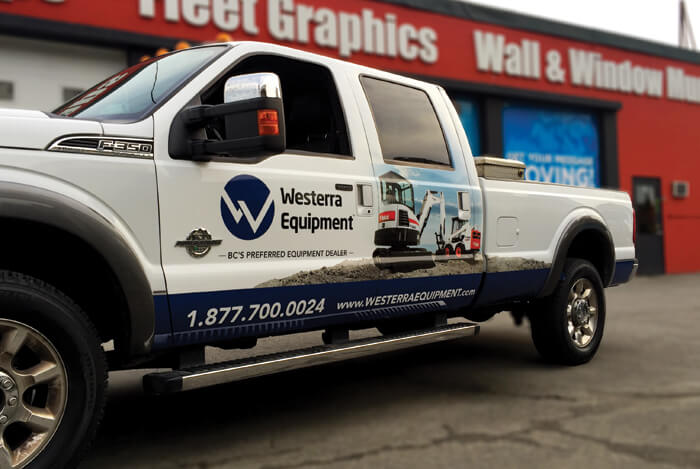 5 Stats That Show Truck Decals Boost Local Businesses
---
It is normal to consider whether truck decal advertising can help with sales, and below are five statistics that can help you make a decision.
More Eyeballs
Your marketing dollars are best spent on advertising methods that will put your services in front of the most people. It is estimated that your truck decal, car wrap, or truck wrap can be seen by as many as 30,000 to 70,000 people every day.
Effective Impressions
Next, it is important to consider the value of these thousands of exposures. The American Trucking Association has said that 91% of drivers and people walking by on foot will notice your truck decal.
It is Socially Ubiquitous
People trust advertisers who use this method, as it is estimated that 95% of Americans are accustomed to receiving information about products and services this way.
It Is Inexpensive
Truck decals are the least costly way to get the word out about your brand. A newspaper advertisement will reach 1,000 people for $19.70, and an outdoor sign will reach that same amount for $3.56. Meanwhile, a truck decal will reach approximately one million people per $44.
They Are Memorable
It was found that, among 18-34 year olds, 47% could recall what they had read on a truck's decal. When taken together with the fact that most Americans will drive 300 miles a week, you can be sure that businesses are seeing good returns on their truck decal marketing approach.
---