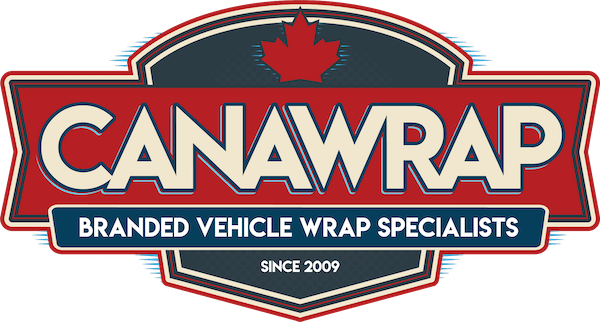 Canawrap #TBT and 5 Year Anniversary Olympic Graphics Post!
---
When the 2010 Vancouver Winter Olympics were announced 5 years ago we had no idea how huge of an opportunity it would be for Canawrap!
This is our Olympic #TBT and 5 year anniversary post about the 2010 Vancouver Winter Olympics.
Canawrap was approached to offer a wide variety of solutions to transform The Vancouver Club into the IOC Presidential Club for the duration of the winter games, we worked with various designers, the IOC and club owners to create, install and create endless solutions for our graphics package contribution that ranged from multiple custom built Olympic torch display units, various wrapped canvas display graphics, plexiglass display wall display graphics, LED lit Olympic "ring" displays, grand textile banners, and the center piece of it all was the floating ceiling mounted/back-lit/dimensional lobby piece THIS was a challenge and ultimately turned out FANTASTIC!
We developed amazing relationships during the process of our contribution that last to this day and we are not only very proud to have been a part of the experience but have shown nobody is too "small" for a GLOBAL project!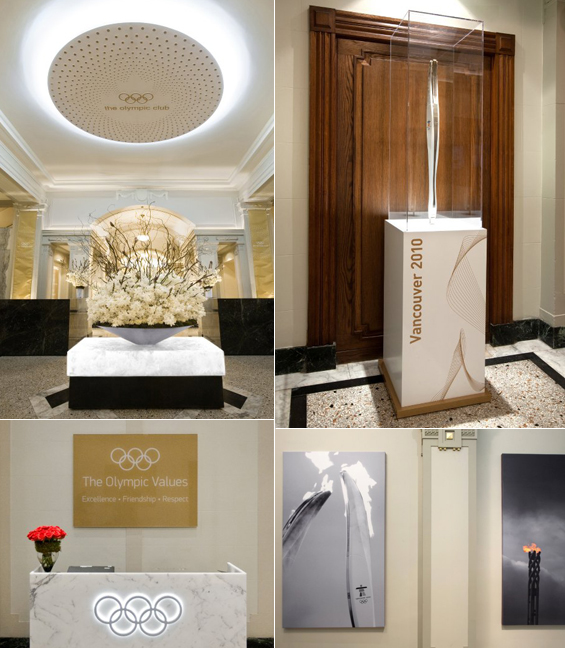 ---