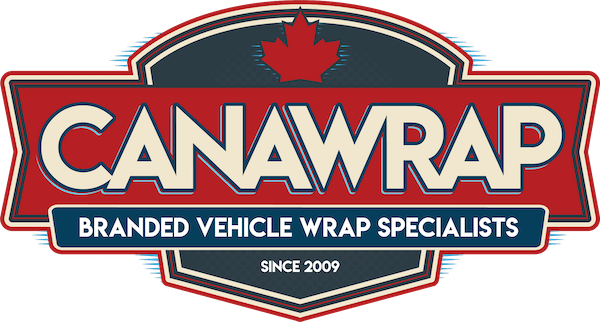 Scam Alert – Beware of Craigslist Scams
---
Over the holidays we have received multiple emails for individuals in the US inquiring about Craigslist ads that have falsely stated the posters represent Canawrap, PLEASE BEWARE THIS IS NOT CANAWRAP we have never advertised the services posted, nor are we offering any kinds of advertising/wrap services via Craigslist in any way shape or form.
If you see these advertisements, flag the post as a scam and please contact Craigslist/local authorities to report the matter.
We have contacted Craigslist multiple times now with no resolution and will continue to do so.
---