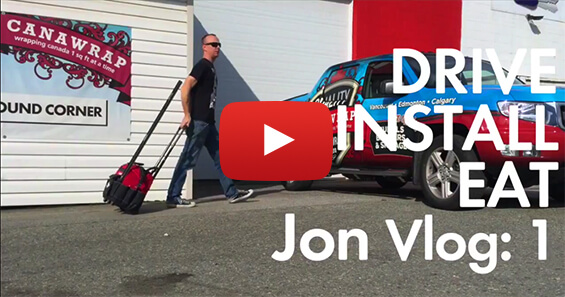 Canawrap Video Vlog 1 by Jonathan Glen "Drive, Install, Eat"
---
We are starting to roll out videos from Canawrap! Some will be informational videos that are called the "Canawrap Discovery Videos" and others will be Vlog videos by Jonathan Glen who owns Canawrap, these are much more casual and fun, these videos are just little insights to events going on in Jon's life here at Canawrap.
The first video of the series is Jon Vlog 1 – "Drive, Install, Eat"
Click the link below to check it out! If you have any questions please leave them in the comments section on our YouTube page, we would love to hear from you!
---