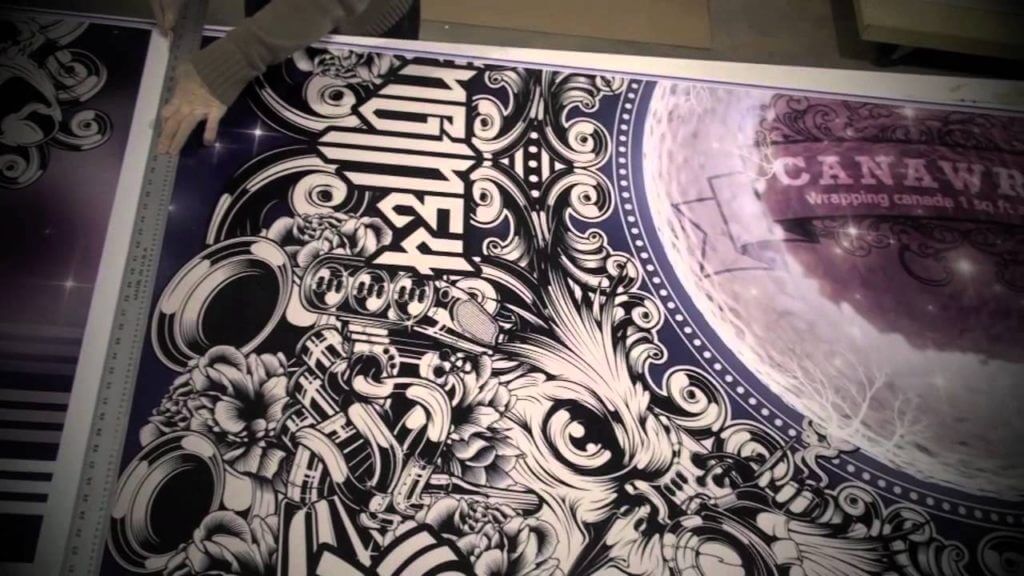 Why Your Company Needs to Invest in Floor Graphics
---
When you own a business, car wraps and truck wraps provide an external means of driving traffic to your location. Once a customer arrives at your door, ,however, floor graphics provide a way to use the real estate right under your feet, providing an exceptional experience to your audience in the following ways.
You Can Provide Direction
You can use beautiful custom images and words to guide people to the areas where you are most likely to make sales. It can also draw attention to displays in buildings that feature attractions for the public, such as aquariums and science centers for children.
Promote Your Message
You can heighten your patron's enjoyment while in your establishment by using floor graphics. You can post fun facts or any other information you think visitors would like to see while perusing your wares.
Generate a Sense of Excitement
People often feel trepidation when entering an unfamiliar space, and your floor graphics can make people feel welcome and like they are where they are supposed to be. You can print upbeat messages to encourage people to try new things or to ask for help, and you can give consumers the motivation to engage with your services.
---