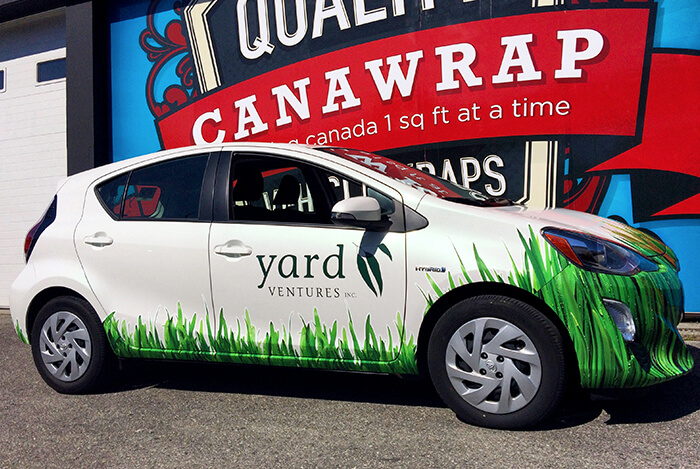 Do's And Don'ts For A Great Car Wrap
---
A car wrap or truck wrap is a major investment, and there are some pointers you can abide by for the best possible outcome.
Be Bold
You really only have a split second to grab people's attention, and you can do this by using designs and color choices with panache. Unusual artwork can do the trick as can large lettering, eye-catching fonts, and bright hues.
Go With Something Simple
Attention-grabbing and complicated don't often go together. Your design needs to be easily understandable. Your brand needs to communicate what it is you do at a glance, and you should use text sparingly.
Don't Cut Corners
Go with a company that is known for producing quality wraps, and do not hesitate to take your time. They will need to accurately measure the vehicle on all its sides to create a wrap that will fit properly when placed unto your vehicle.
Don't Skip Out On The Maintenance
You will want to avoid using the high-pressure washing systems and go with using a more delicate means of cleaning your car. Be sure to wash your car by hand, using a mild detergent, and avoid using window scrapers if you have graphics on the glass.
---