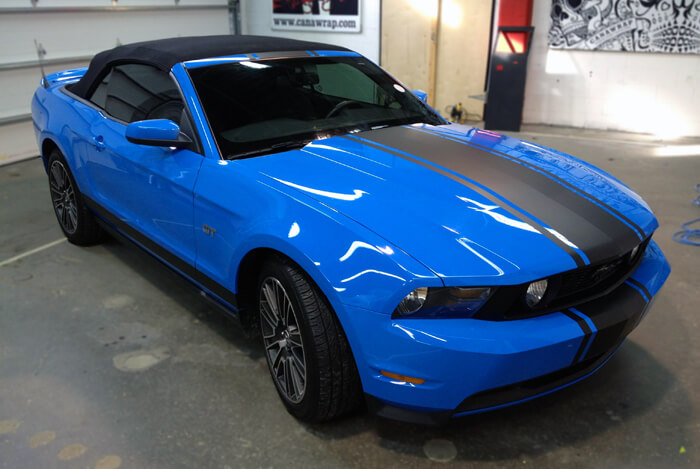 Vinyl Wraps: Give Your Old Car a Brand-New Look
---
Car wraps and truck wraps can give you some of the benefits that come with buying a new car – at the fraction of the price. You can experience the thrill of something novel, and we will discuss this phenomenon in this post.
Change Your Vehicle's Color
Part of the fun of going to a car dealership to shop for an automobile is that you can change your style and experiment with something in a different hue. A 3M vinyl wrap gives you the opportunity to keep your same familiar vehicle, while at the same time letting you show a brand-new look to the world.
It Will Rejuvenate Your Car's Appearance
Over time, a variety of things can conspire to make your car's exterior appear less than stellar. Bumps, nicks, and scratches can form, giving your paint job a dull and lackluster look. Unlike having your car repainted, a car wrap or truck wrap can be performed quickly and easily, giving your auto a bold and bright new sheen.
Protection
After you have your 3M vinyl wrap installed, you will have the peace of mind knowing that it offers your car's exterior a layer of safeguarding from rocks and other detritus you may encounter on the roadways of life.
---