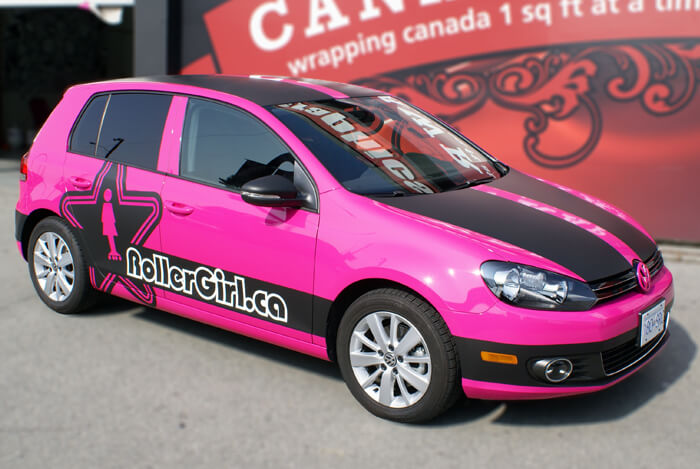 Flexibility in Vehicle Wraps – Why You Need It         
---
The ability to apply car wraps, truck wraps, or 3M Vinyl wraps to a variety of vehicles is important, and in this post we will cover several reasons why that is the case.
Appeal To Different Demographics
A work vehicle is going to attract the attention of a customer who has interests that differ from the person who may more readily notice a trendy little sports car. You can also wrap pickup trucks that will appeal to yet another type of consumer or a grocery-getter that is mostly like to be driven by a family man or woman.
Increase Your Reach
In addition to the sorts of people you can target, drivers using a variety of automobiles are also likely to target varying locations. This can help you specifically narrow down the buyers you would most like to expose your advertising to.
Create Better Brand Awareness
Oftentimes, drivers will subconsciously pick up on the marketing that they see when they are out and about, and the more autos you wrap, the greater the likelihood that someone will view your advertisements multiple times.
This is beneficial, as it has been found that people generally require more than one contact with your offering before they will make a purchase.
---