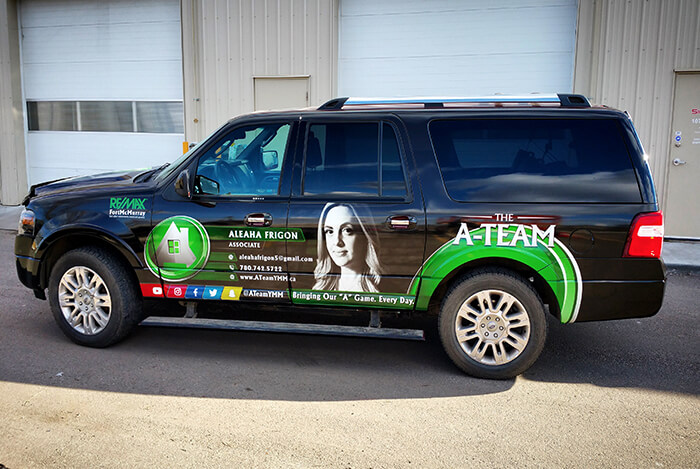 Rebranding Made Easy 3M Vinyl Car Wrap
---
It is a common occurrence for a company to discover that their original branding no longer accurately conveys the core values for which it stands. In order to fix this, you can undergo a rebranding in a few easy steps.
Discover What Went Wrong
Whether it was simply a change of direction or a miscommunication, you need to evaluate what your messaging says versus what you would like it to say. Thankfully, your car wrap, truck wrap, or 3M Vinyl wrap can be removed to make room for your new design.
Mind Map Your Key Components
Take your time on this step, diagramming the various things you would like to express. Hire a designer to bring your concept to life with artwork that fits your branding and offerings, and make sure your fonts and wording are crystal clear.
Get To Work
You will want to hire a professional to remove car wraps, truck wraps, or 3M Vinyl wraps by applying heat and pulling the material back slowly at a 45-degree angle. You will also want an expert to be responsible for applying your new design by prepping the paint, properly stretching the vinyl using heat, and by cutting off the edges.
---