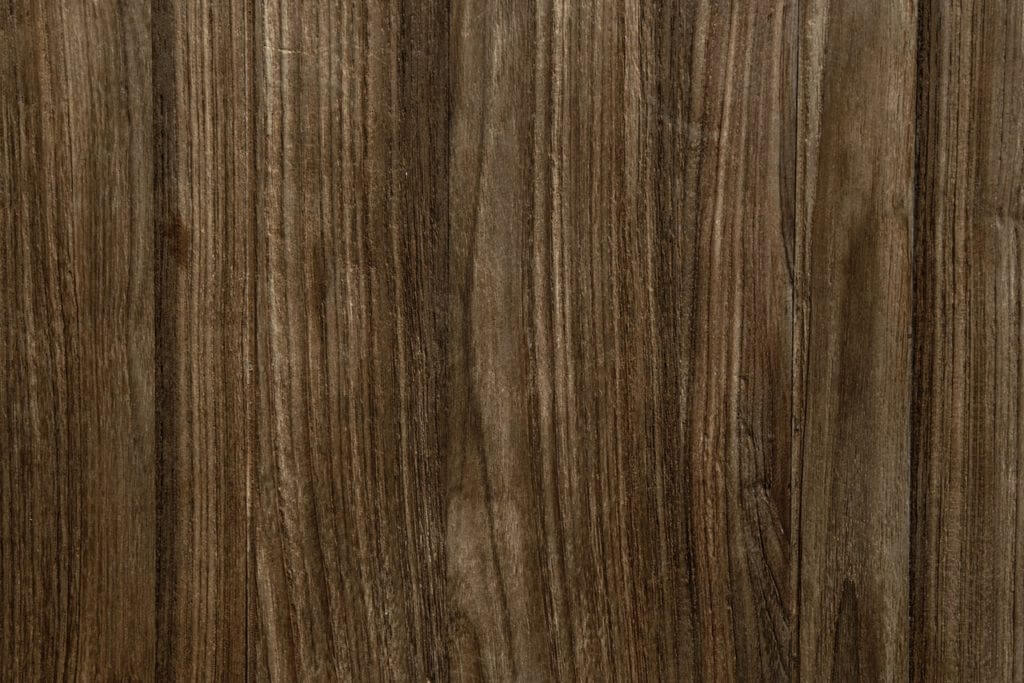 Give Any Flat Surface A Wood Grain Makeover With A 3M DI-NOC Wrap
---
Many businesses are limited in their choices when it comes to the architectural details of their retail space. The interior design was chosen for them, but with the 3M DI-NOC wrap, you can customize features you wouldn't ordinarily be able to. Below are some of the following options.
Fine Wood
For a firm who wants to sport a masculine or a cutting-edge look, a fine wood wrap can also work well for anyone who wants to create an upscale space, giving your space a touch of sophistication.
Wood Grain
If you deal with clients who come to your business for legal advice or if you deal with professionals in any capacity, it can help you to create a serious tone for important discussions. This tends to be lighter in color than the fine wood option.
Plum
This is the darkest shade of wood grain, and it sends a strong message! Bars or dining establishments can use this tone to set a mood appropriate for the night life.
Japanese Big Leaf Magnolia
This shade is practically white with blonde lines cutting across it. These lend themselves well to an ethereal setting good for retail or self-care establishments, such as spas. Contact us to inquire about 3M DI-NOC wraps, car wraps, truck wraps, 3M Vinyl, and more.
---