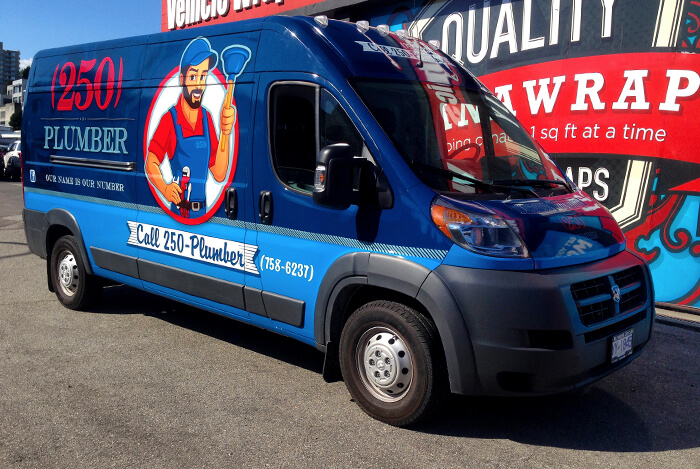 4 Benefits Of Inhouse Custom Design For Your Vehicle Wrap Job
---
When creating your car wrap, truck, wrap, or 3M Vinyl wrap, there are reasons to go with the inhouse team, and we will list them below.
A More Seamless Process
Put simply, the group who is creating the artwork will be the most acquainted with the elements inherent to its construction. They will be uniquely qualified to understand the process necessary to make your ideas a reality.
More Efficient
You won't have to waste time when you're dealing with the same company for your complete car wrap and truck wrap needs. You won't need to secure multiple quotes from different firms or work with different sets of schedules.
Better Communication
When you're working with an inhouse group, there is a good model of collaboration that is already in place. On the other hand, using different companies means there will likely be no back and forth between artists.
Greater Accuracy
The whole point of creating a car wrap or truck wrap is to convey a set of core beliefs, products, services, and offerings to passersby. Your goals are most likely to be reached when the entire project is handled by one business. Reach out to us for more information, and we'll be happy to answer any questions you may have.
---