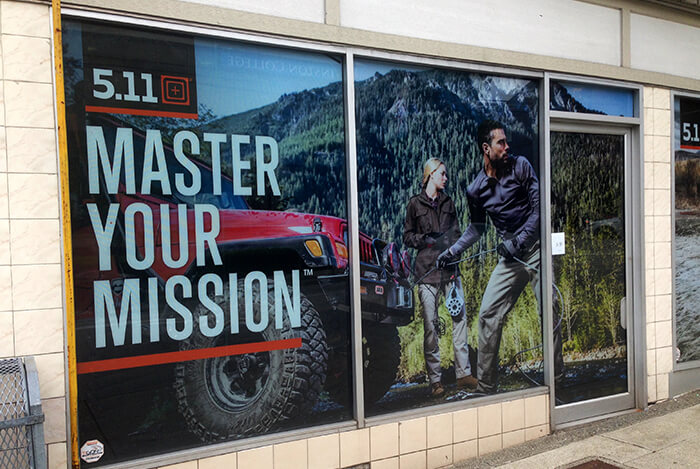 How 3M Glass Graphics Transform Storefront Windows
---
As a business, you pay for each square foot that you rent or lease, and it's vital to make use of every bit of space that is available to you. The options that 3M vinyl provides are virtually endless, and your storefront can benefit from it in the following ways.
Advertise
Your glass walls become a canvas on which to inform customers of the role your company can play in bringing important solutions to their lives. Increasing brand awareness is a key strategy to selling products, and your graphics can demonstrate a clear overall picture of who your company is.
Experience
It is vital that your business convey a certain emotion that stays consistent with each touchpoint. You can use artwork to convey your core values and to communicate the vision your corporation has for the greater good. It is said that a picture is worth 1,000 words, and by creating meaningful designs, you can leave a lasting impression on your target client.
Highlight
Your 3M vinyl graphics can be used to draw attention to specific offerings that may interest your prospective customer. You can generate curiosity by providing a snapshot of how you can help them in various ways, attractively displaying your key services.
---