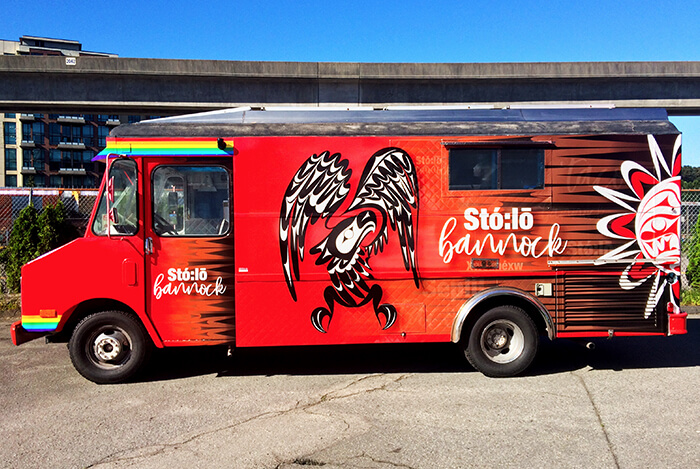 3 Most Awesome Truck Wraps Ever
---
When looking to create your one-of-a-kind design for your company, it helps to find inspiration in what has already been done. For that reason, we have compiled a list of some of the best truck wraps in existence.
Coca-Cola
It is well known that Coca Cola employs advertising geniuses, and their truck wraps demonstrate that fact very well. One such example is an 18-wheeler made to look like the inside of its trailer is visible and well-stocked with mouth-watering, larger-than-life representations of their glass bottles, a sure way to induce thirst and move units of the soft drink. View this wrap here.
Mars Company
In an incredible feat of artistry, a truck was made to look like it was an actual candy bar, sporting its gooey center and crumbling chocolate coating. The wrapping appeared to fall off the confection like the Incredible Hulk busting out of his clothes – all to incredible effect. You can see this wrap at this link.
Batch Ice Cream
Their 3M Vinyl wrap hearkens back to the storefronts of yesteryear and looks as if the truck is a brick and mortar with an awning over a window sporting a sign that says, 'sorry we're closed'. Mixing a vintage style with more modern trappings, it includes social media handles without losing its charming retro vibe. Click here to see this wrap.
---