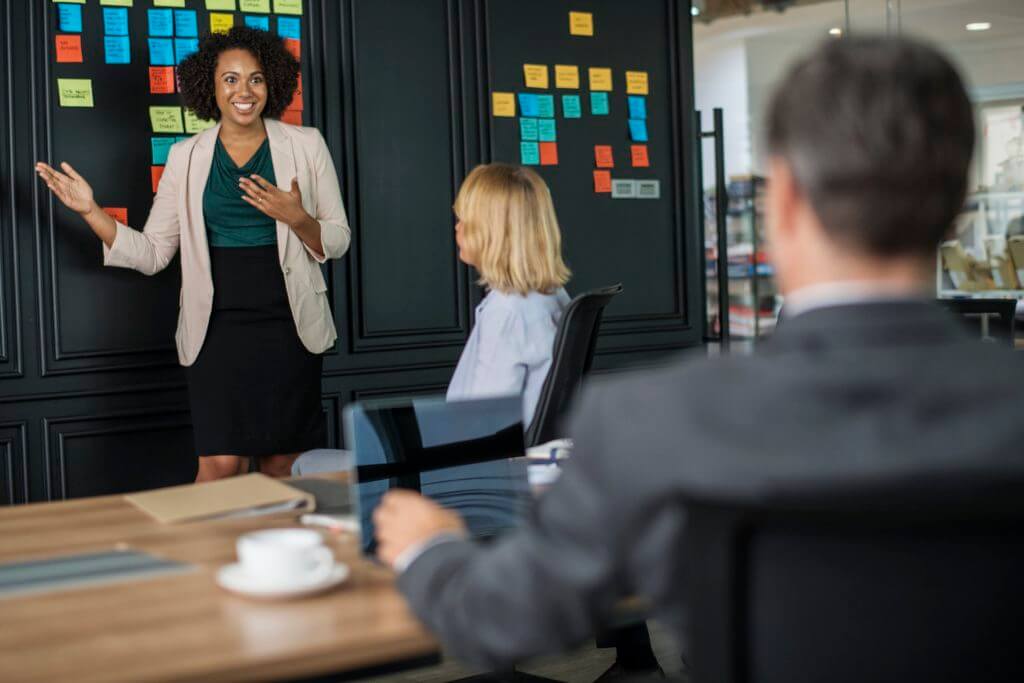 How To Redesign A Room Easily With 3M DI-NOC Wraps
---
The sky is really the limit when it comes to using 3M DI-NOC Wraps, and you can easily transform your retail space in a few easy steps.
Think It Through
Really, this is the most important part of the process. Spend some time discussing with your partners the types of image you would most like to convey. Choose a style that will communicate to your clients that you are a professional firm with whom they would like to do business.
Contact A Reputable Company
We would be happy to lend our expertise to your project, and you can reach out to us with any questions you may have. We have years of experience serving our customers' needs and produce quality work that will put the polish on your interior design.
Choose Your Design
This is the fun part. Look through the various colors and options that most closely match your company's vision until you find what works for you.
Move Furniture
Clear the space for the workers to gain access to your walls, as this will make life easier for everybody. Assemble your team of movers with plenty of time to spare so that you're not scrambling at the last minute.
---