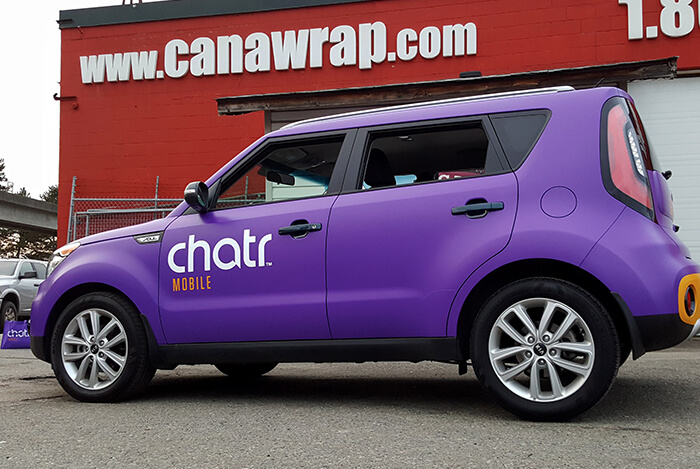 What Quality Vehicle Wrapping Says About Your Business
---
The impression your company makes is vital to attracting the right kind of customer, and your car wrap is an integral part of this process. It sets the tone for how you are perceived, and for this reason, you want to have a professionally-installed car wrap or truck wrap. Below are some of the reasons why.
Labels You As Dependable
The average person is looking for little clues about who you are and how you conduct business. A well-designed, attractive car wrap shows that you take pride in the things that you do and that you can be counted on to do a good job.
Shows You Are Thorough
Creating the right car wrap takes time and a desire to follow through on a project. It speaks volumes about your tenacity and perseverance.
You Are Perceived As Conscientious
A car wrap or a truck wrap is something that has style elements baked in, letting you show the world how your present yourself. Your personality as a brand is on display, and people want to see that you've taken care to do this in a positive and appealing manner.
We would be glad to speak to you about 3M Vinyl wraps, car wraps, truck wraps, and more, and we'd be happy to answer any questions you may have.
---