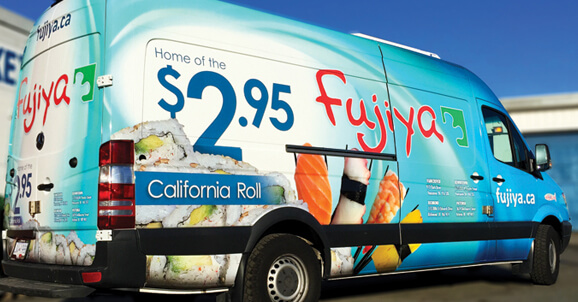 Insurance and Your Vehicle Wrap – What You Need to Know
---
Usually, most insurance carriers will cover the 3M vinyl wrap on your vehicle. Therefore, let your insurance company know about the installation. You will need to provide an invoice that shows the worth of the car wrap, the kinds of materials used, and the date on which the car or truck was wrapped. Obtain all the information you need from the car wrapping company.

Car Wraps Are Just Like Other Updates
In actuality, a car wrap is not any different than including a custom modification or adding aftermarket parts to your truck or car. Some of these customization's or updates include:
Changes to the audio system in your car
The addition of chrome to the chassis
The installation of leather upholstery
Modifications to the engine
Fuel saver modifications for better energy efficiency
Custom bumpers or rear spoilers
What You Should Tell Your Agent
Just like the above enhancements, a car wrap can be added to an insurance policy. Besides including a detailed invoice for the car wrap, also let your agent know how long you plan to keep the wrap. For instance, if you plan on keeping your vinyl wrap for the length of your vehicle loan, then notify your agent. Also, let the insurance company know that the wrap on your vehicle, is entirely removable and is made to protect and preserve the paint.
If you are using vehicle wraps to brand your business on a fleet of vehicles, you need to make sure the auto insurance company adds the investment to your company's auto coverage policy. Make sure the wraps are applied by experts in the field, who also carry their own liability insurance.
Take Photos for Your Files
Once your vehicle is wrapped, take photographs of the car, and keep the photos in a safe place with the original invoice. You may also want to provide a copy of the photos to your insurance company so they can be used for a pre-repair estimate, if it occurs.
References:
Picture Credit:
Canawrap Gallery
Save
Save
Save
Save
Save
Save
Save
Save
Save
Save
Save
Save
Save
Save
Save
Save
Save
Save
Save
---