Burnaby Vehicle Wrap Graphics
---
In Burnaby, BC, designing an effective vehicle wrap with your business branding is straightforward with Canawrap. Our dedicated team at Canawrap collaborates with you to craft branded wrap graphic that is memorable and effective in advertising your business service. Whether your goal is to advertise your Burnaby business on cars, vans, trucks, or trailers, Canawrap vehicle wraps offer an ideal solution. Discover the ease of branding your service vehicle or fleet with our expert graphic design services.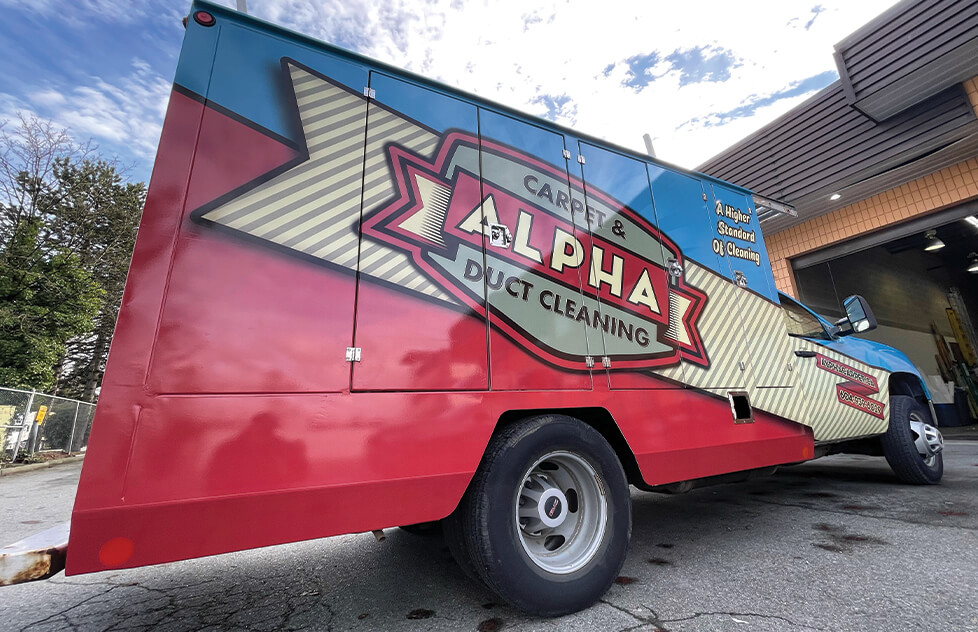 Growing your Burnaby business
Burnaby, a vibrant part of the Greater Vancouver area, is known for its scenic hiking trails and shopping hotspots like Metrotown. For local business owners aiming to make their mark in this bustling environment, Canawrap offers the perfect solution with branding and vehicle wraps.
Dedicated to serving the Burnaby community, we at Canawrap are ready to assist businesses in various municipalities and neighbourhoods. Explore how our car, van, truck or trailer wraps can elevate your business's visibility in Burnaby on our services page.
Brentwood Park
Central Burnaby
Edmonds
Forest Glen
Government Road
Highgate
Metrotown
Simon Fraser University
North Burnaby
South Burnaby
Buckingham Heights
Burnaby Wrap Graphic Solutions
In Burnaby, Canawrap specializes in creating custom vehicle wraps, a fantastic option for businesses seeking professional and eye-catching advertising. These vinyl wraps are tailor-made for each business, showcasing important information in a clear and engaging way. If you're aiming to promote your Burnaby business and attract new customers, Canawrap's team of expert graphic artists can assist you in designing the ideal wrap, be it a truck, van, trailer, or car wrap.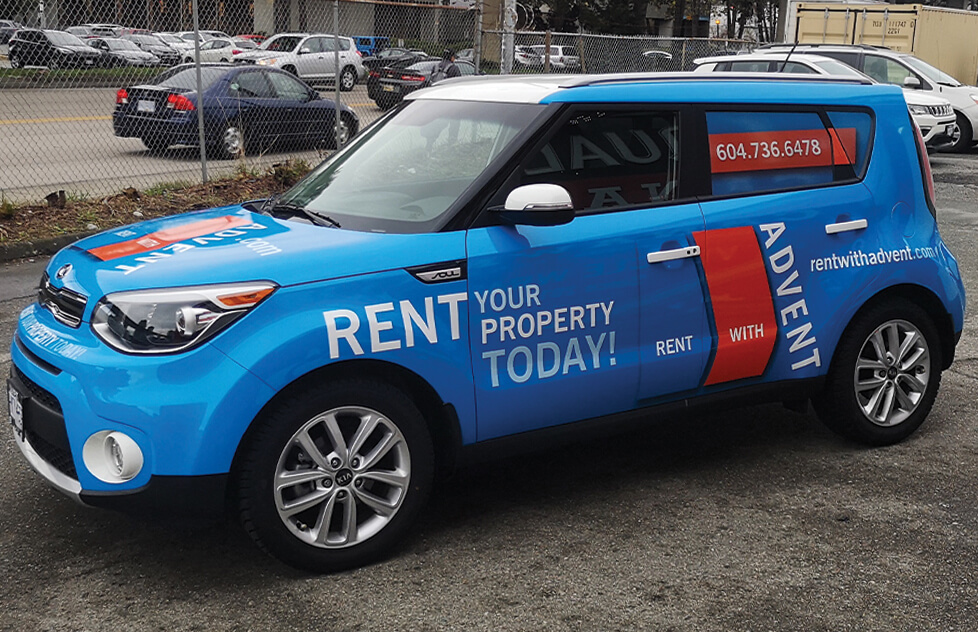 marketing in burnaby with graphic wraps
These vinyl wraps are a practical and economical marketing strategy suitable for businesses of various sizes, offering long-lasting visibility in Burnaby, B.C. Discover how Canawrap custom vehicle wraps can help you connect with your audience and grow your business.
Burnaby frequently asked questions
How much is a car, truck, van or trailer wrap in Burnaby?
The price for covering a branded vehicle wrap adjusts depending on how big the vehicle is and what its coverage is. It costs less to wrap a small car than a big pickup truck in Burnaby B.C. The prices for wrapping are mostly between $500 and $3400. If you want to know how much it would cost to wrap your vehicle, you can receive a free price quote!
Do you offer design services for my vehicle wrap graphic wrap?
Absolutely! Canawrap is an award winning vehicle wrap design company that has worked on hundreds of different businesses in Burnaby.
What kind of materials do you use for your graphic wraps?
Canawrap is a 3M Select Company as listed by 3M Canada. We worked hard for this certification so our customers know that we only print/laminate and install premium 3M materials for our supplied vehicle, car, truck, van and trailer wrap graphics and signage.