Maple Ridge Vehicle Wrap Graphics
---
Located in Maple Ridge, BC, and in search of distinctive vehicle graphic designs for your business? Look to Canawrap for expert solutions. Renowned for their expertise, Canawrap's graphic designers specialize in crafting compelling designs for a variety of vehicles, such as cars, vans, trucks, and trailers, tailored to meet your business's unique branding and advertising needs.
Explore our gallery of engaging and visually appealing truck wrap designs that effectively accentuate your business's identity. Reach out to the Canawrap team today to start your design journey and learn about our wide range of vehicle graphic options.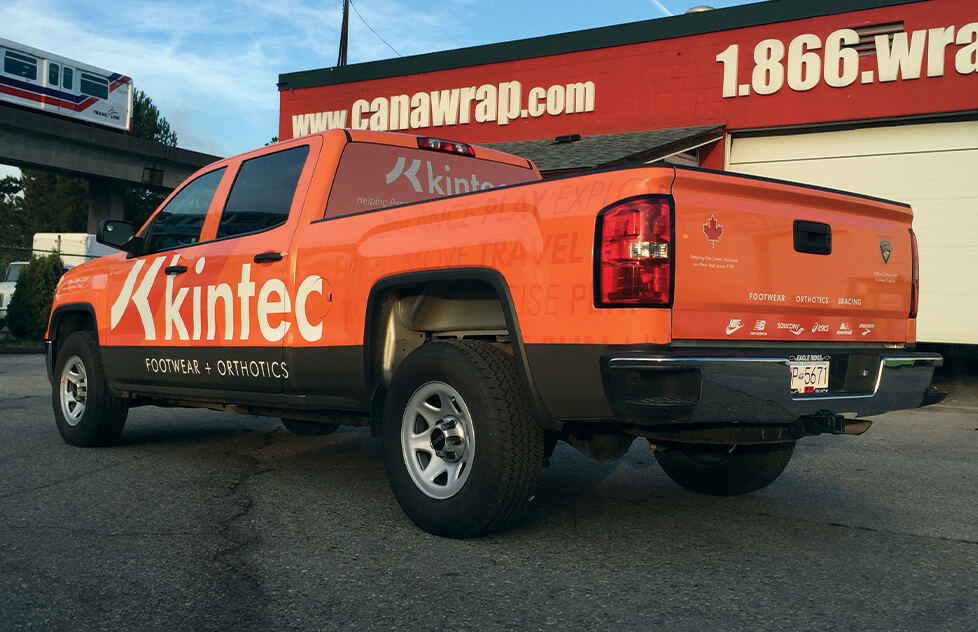 Growing businesses in maple ridge
Maple Ridge, B.C., is a treasure trove of scenic beauty and bustling business activity where adventure and entrepreneurship blend seamlessly. Nestled against a backdrop of majestic mountains, it's a haven for outdoor enthusiasts, offering everything from tranquil hikes in Golden Ears Provincial Park to exhilarating water sports on Alouette Lake. The vibrant town center buzzes with unique local businesses, from cozy cafes serving locally-sourced fare to artisan shops showcasing handcrafted goods. Maple Ridge's community spirit shines in its bustling farmers' markets and lively festivals, making it not just a place to visit but a destination to experience and remember. Canawrap provides branding and vehicle wrap graphics services to Maple Ridge business owners and all it's surrounding neighbourhoods and municipalities
Albion/Kanaka
Port Hammond
Port Haney
Ruskin
Silver Valley
Thornhill
Webster's Corners
Whonnock
Yennadon
A Wrap Graphic Solution for maple ridge b.c.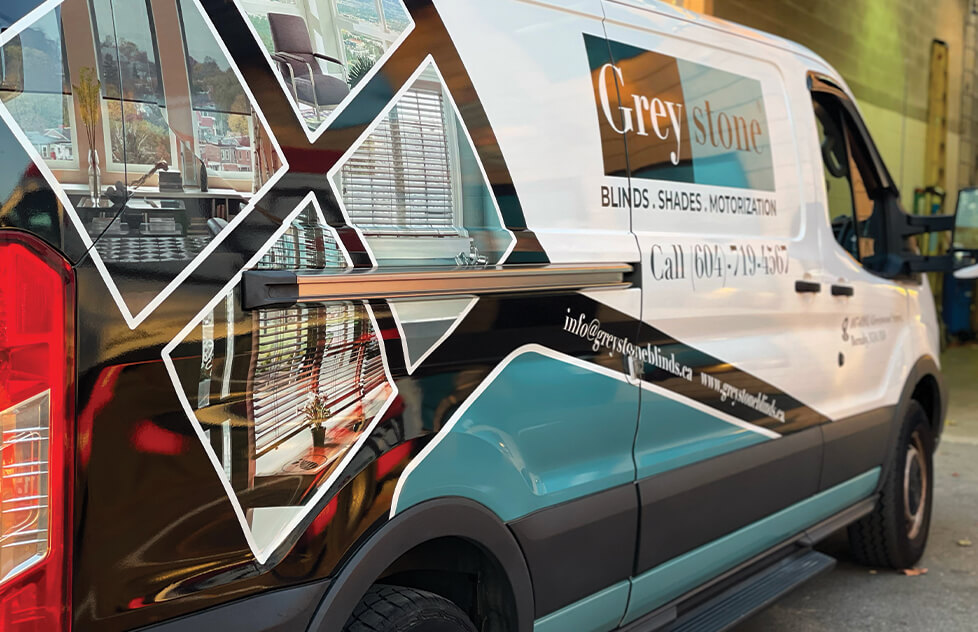 graphic wrap marketing in Maple ridge
In Maple Ridge, businesses can greatly enhance their reach throughout the Greater Vancouver area using Canawrap's innovative vehicle wraps. These high-quality vinyl wraps are designed with precision to reflect your business's unique brand and message, offering an impactful visual presence. This strategy not only increases your brand's visibility but also actively captivates potential customers as your vehicle moves around. Discover the transformative power of vehicle wrap advertising and how it can extend the influence of your Maple Ridge business.
maple ridge frequently asked questions
How much is a car, truck, van or trailer wrap in Maple Ridge?
The price for covering a branded vehicle wrap adjusts depending on how big the vehicle is and what its coverage is. It costs less to wrap a small car than a big pickup truck in Maple Ridge. The prices for wrapping are mostly between $500 and $3400. If you want to know how much it would cost to wrap your car in Maple Ridge, you can receive a free price quote!
Do you offer design services for my vehicle wrap graphic wrap?
Absolutely! Canawrap is an award winning vehicle wrap design company that has worked on hundreds of different businesses in Maple Ridge.
What kind of materials do you use for your graphic wraps?
Canawrap is a 3M Select Company as listed by 3M Canada. We worked hard for this certification so our customers know that we only print/laminate and install premium 3M materials for our supplied vehicle, car, truck, van and trailer wrap graphics and signage.