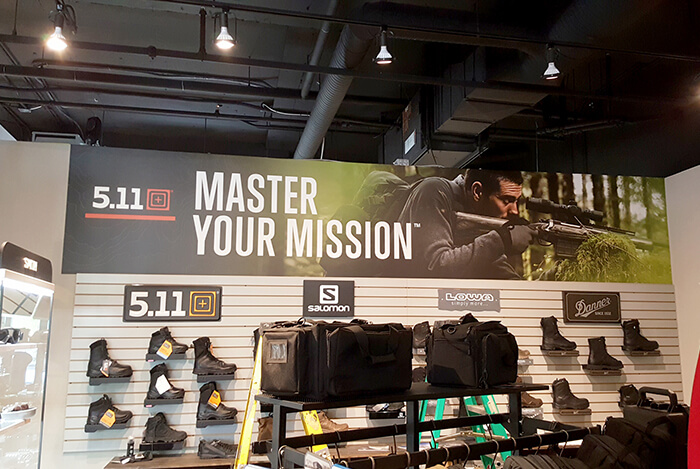 How Stunning Mural Wraps Engage Customers and Boost Conversions
---
Wall murals play a different role in advertising than do car wraps or truck wraps. They are large spreads and can invoke deep feelings with their colorful and vibrant artwork. Though they are not mobile like 3M Vinyl wraps found on vehicles, they serve a powerful purpose.
They Can Bring in Traffic
Whether your business is online or behind a storefront, a mural wrap can bring people to your business. High-traffic areas, like subways and mall lobbies can offer space for rent where you can advertise your wares to the passersby and increase your brand awareness.
Harness the Power of Art
They say a picture is worth a thousand words, and with wall murals, you can freely express the concepts that your business hopes to evoke. The wall mural gives you the chance to display more than just your logo, as they are large and give you plenty of room to work with.
Get Noticed
The sheer size of the wall mural means that your advertising revenue will be put to great use. Your mural wrap will not be overlook, as it will draw the eye to it, especially if you use bright colors, gorgeous artwork, and bold fonts.
---