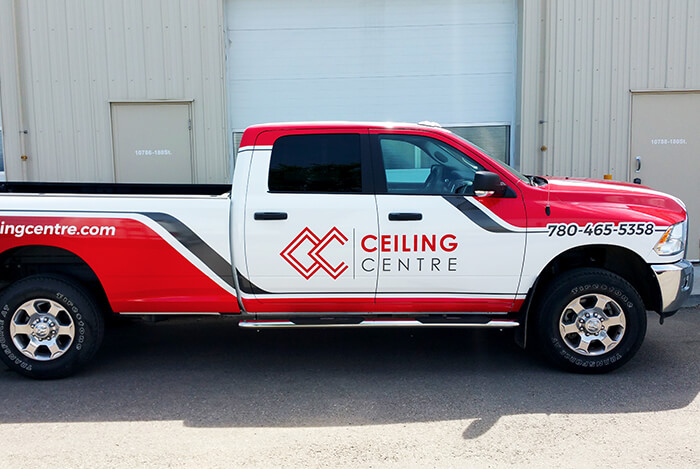 4 Things You Need To Know About Designing Your Vehicle Wrap
---
3M Vinyl wraps, car wraps, and truck wraps are a great way to display information about your brand to passersby, garnering thousands of impressions and targeting foot traffic and drivers with your offerings. Below are some helpful things you should know before you get started.
Take Photographs
You don't want to solely rely on a digital template when creating your car wrap, so it helps to take copious pictures from every angle. Be sure to capture every nook and crevice so that there are no surprises down the road.
Be Big
You only have a split second to capture the interest of your perspective clients. Don't make them squint or work hard to discern what you are saying. Instead, make sure your fonts are large enough to get your point across quickly.
Be Bold
The use of bright colors and interesting concepts can draw attention and lead the eye to your advertising. Opt for photography and artwork that makes people notice and also want more.
Be Who You Are
You want to give your customers a consistent experience when they do business with you, and this starts from the first contact. You don't want to be guilty of baiting and switching, so be honest and upfront with your core values, and communicate these from the start.
---