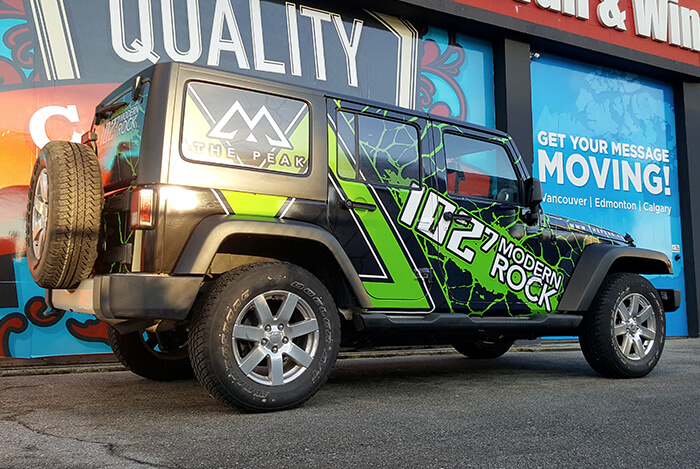 Best Graphic Styles Suitable To Vehicle Wrapping
---
The sky is the limit when it comes to car wraps, truck wraps, or 3MVinyl wraps, and these days, it is no longer just limited to the name and number of your business written in an embellished font. Below are some of the best styles found in vehicle wraps today.
Artistic
People use car wraps to advertise their businesses, but this can be done in ways that are flamboyant and bold. Take, for example, cars that are covered in murals, flowers, and other creative motifs that stand out apart from the crowd.
Colorful
An eye-popping style is a fade in color from the front to the back, for example, fire hydrant yellow deepening to a crimson color, giving the car the appearance of speed even when sitting still. Other variations of bold shades are designs that use marbleized hues of one particular color for a deep, wet look.
Pop Culture
It is not uncommon to see images of super heroes donning acar-wrapped vehicle, and even places like zoos have cut in on the action withcreative displays of monstrous snakes wrapping themselves around a city bus. Somewraps are made to look like the car is on fire, an attention-grabbing show-stealer sure to garner looks.
---