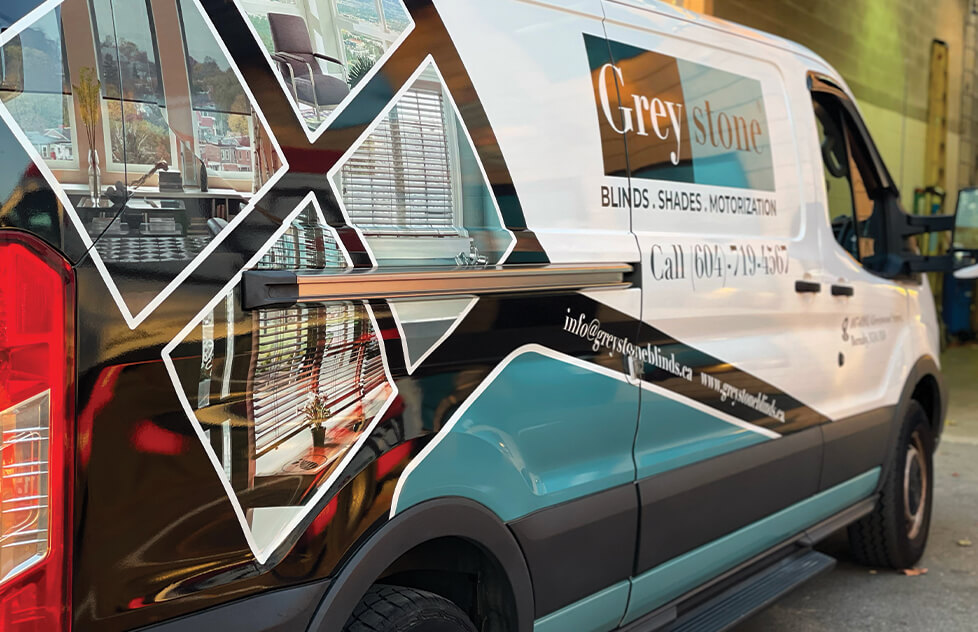 Unrivalled Exposure at a Fraction of the Cost
---
When compared to traditional advertising mediums, vehicle wraps, especially those with exquisite wrap designs, prove to be extraordinarily cost-effective. Consider these points:
Longevity: A high-quality branded vehicle wrap can last several years, continually advertising your business without monthly costs.
Impressions: With vehicles constantly moving, the number of impressions from trucks or car wraps is monumental. Studies indicate these wraps generate thousands of views daily in busy areas.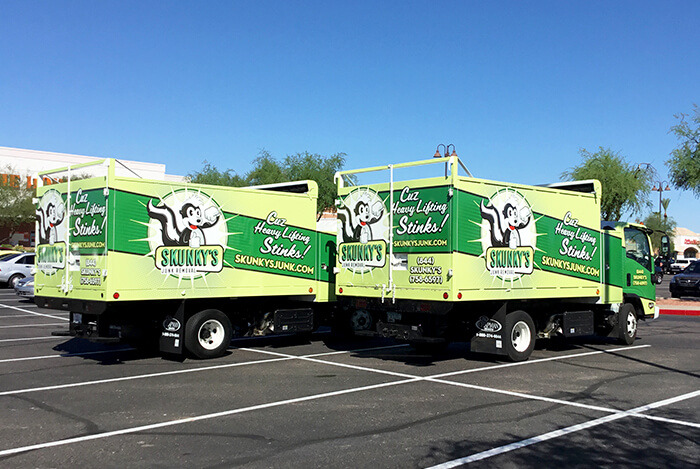 Turn Every Drive into a Branding Opportunity
Whether you're heading to a client meeting, parked at a popular venue, or just driving around town, your branded wrap graphics are at work. Each journey becomes a chance to bolster brand recognition and imprint your services in the minds of potential clients.
Customization: Reflect Your Brand's Essence
Unlike rigid traditional advertisements, vehicle wraps offer complete customization. At Canawrap, the team understands the nuances of creating a compelling wrap design that embodies your brand's essence. This level of personalization ensures that your brand narrative is consistently and accurately communicated.
A Magnet for Local Businesses
If you're a local business owner, think of vehicle wraps as mobile business cards. Given that most of your audience resides in your vicinity, a vehicle adorned with your branding cruising local streets can work wonders. The proximity to your potential customer base significantly boosts conversion rates.
Strengthening Your Overall Brand Image
Considering a holistic branding revamp? Along with your vehicle's transformation, Canawrap also specializes in curating a brand's visual identity. By ensuring synergy between your vehicle's design and your overall branding, you present a united, professional image to the world.
Conclusion
In the ever-evolving world of advertising, vehicle wraps remain a steadfast choice for businesses seeking maximum impact without draining their budget. Their unparalleled exposure, combined with the expertise of professionals like Canawrap, guarantees you truly get more bang for your buck.
Intrigued by the potential of vehicle wrap advertising for your brand? Explore more and reach out to the Canawrap team today.
---