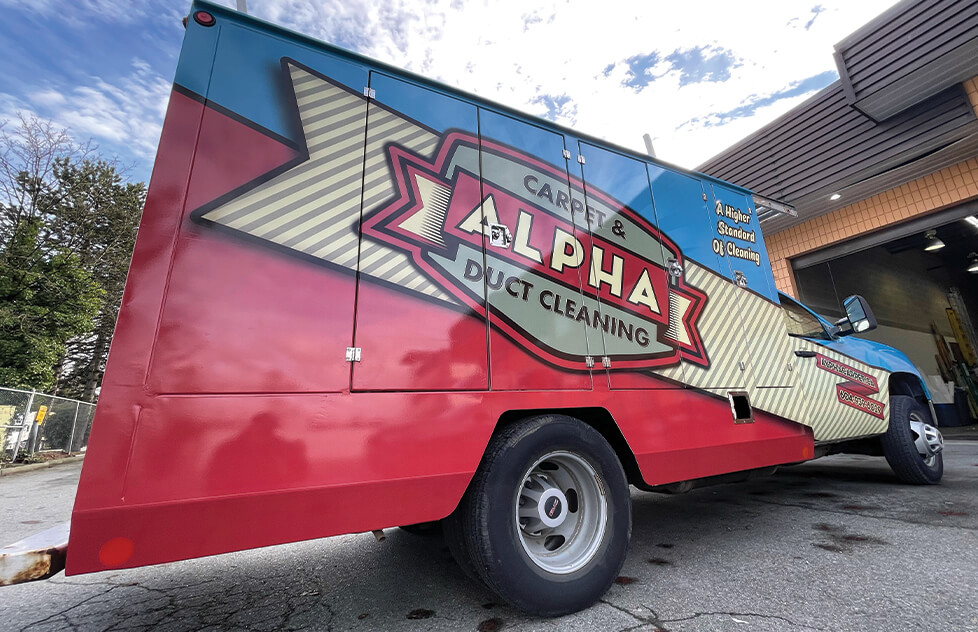 Design Best Practices for Eye-Catching Vehicle Wraps
---
In today's business landscape, standing out is not just a strategy—it's a necessity. While digital advertising continues to dominate, one marketing method effortlessly bridges the gap between online and offline realms: vehicle wraps. Whether you're a local business or a burgeoning franchise, a well-designed branded vehicle wrap can significantly elevate your brand's visibility.
However, not all wraps are created equal. A wrap's design can make or break its effectiveness. So, how do you ensure that your mobile advertisement doesn't blend into the traffic but stands tall and gets noticed? Let's drive through some design best practices.
1. Prioritize Clarity and Simplicity
Viewers will have only a few seconds to absorb your branding. Keeping your wrap design simple and clear ensures it's quickly understood. Prioritize essential information:
Your brand's logo
Max 2 contacts (A phone number and a URL)
The service you provide (max 3 services)
2. Embrace High-Quality Graphics (IF you have to use photography)
Opt for high-resolution images when incorporating branded wrap graphics. A pixelated or low-quality image can diminish the overall look and credibility of your brand. BTW always remember that this form of paid advertising to bring your brand to the marketplace is all about your brand, so you want to be VERY particular about the photography you include and that it is your brand, not a landscape…that's not your brand.
3. Use Bold and Complementary Colors
Colours play a pivotal role in making your vehicle wrap pop. Use bold colours that align with your brand. Ensure high contrast between the background colour and the text to boost readability.
4. Tailor to the Vehicle's Shape
Every vehicle—from car wraps, van wraps to truck wraps—has its unique contours. Designing with the vehicle's shape in mind ensures that key graphics or text aren't lost in door handles, windows, or seams.
5. Trust Professionals
As with all branding endeavours, trusting professionals ensures that the end product aligns with your vision and industry standards. Canawrap offers impeccable vehicle wrap services and specializes in creating branding and visual identity that seamlessly weaves your branding from your vehicles to every other customer touchpoint.
In Conclusion
Effective vehicle wraps are more than just mobile advertisements; they're powerful brand ambassadors. Whether you're looking to venture into truck wraps or refine your existing wrap design, remember: that the goal is to create a lasting impression in a fleeting moment.
Ready to rev up your branding with an eye-catching vehicle wrap? Dive deeper into design possibilities and connect with the experts at Canawrap today.
---