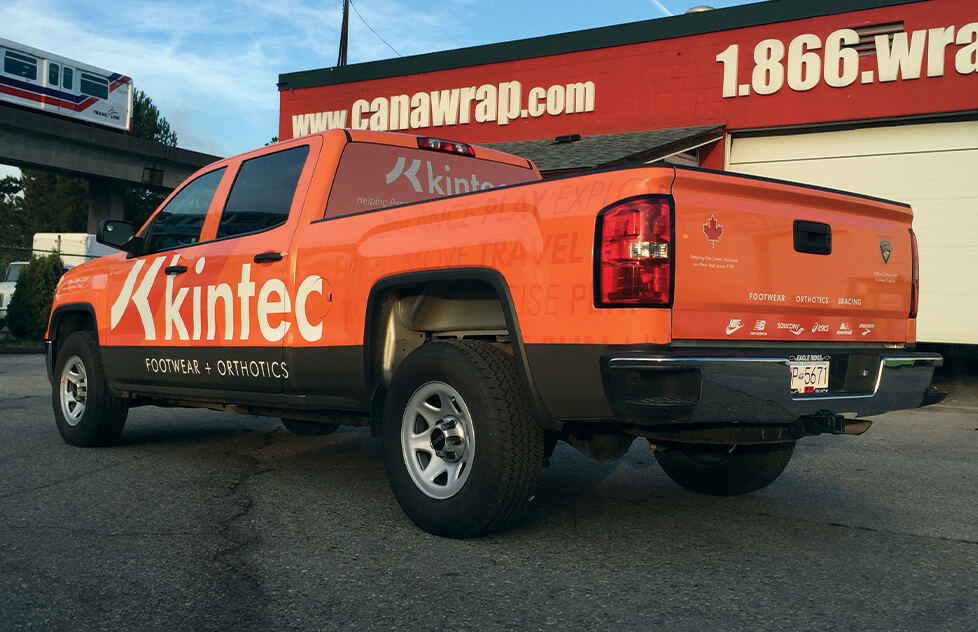 Why Vehicle Wraps are the Moving Billboards of the Future
---
Today's marketing landscape is evolving at breakneck speed. Amid this change, a trend is gaining momentum that seamlessly marries mobility with visual appeal: branded vehicle wraps. These moving masterpieces turn roads into runways, showcasing brands like never before. Let's delve into why these dynamic "moving billboards" are capturing the attention of businesses and audiences alike.
DRIVING BRAND VISIBILITY WITH BRANDED WRAP GRAPHICS
In our increasingly mobile society, what better way to get your branding and message moving than on the very vehicles that weave through our cities? Traditional billboards may capture attention momentarily, but vehicle wraps, especially those with compelling wrap design, stay in the viewer's mind long after they've zoomed past.
SERVICE VAN WRAPS: TAKING IT UP A NOTCH
While all vehicle wraps are effective, service van wraps deserve special mention. Their larger surface area provides a broader canvas, ensuring your brand's message is loud and clear. Whether it's a delivery truck or a commercial vehicle, transforming them with branded wrap graphics ensures your brand travels far and wide, day in and day out.
CANAWRAP: CRAFTING PERFECT BRANDED VEHICLE WRAPS
The effectiveness of a vehicle wrap lies in its design. At Canawrap, our team specializes in creating designs that reflect the essence of your brand and are memorable. From sedans to trucks, we've transformed numerous vehicles into mobile billboards. Our extensive portfolio is a testament to our expertise in wrap design.
COST-EFFECTIVE AND IMPACTFUL
One of the primary advantages of opting for vehicle wraps over traditional billboards is cost-effectiveness. With a one-time investment, your branded vehicle wrap will continue advertising your business for years. According to industry studies, vehicle wraps offer an impressive ROI thanks to their unparalleled reach and frequency.
ADAPTABLE AND ALWAYS RELEVANT
Change is the only constant in the business world. As your services or products evolve, so can your advertisements. Vehicle wraps offer the flexibility to update your wrap design as needed, ensuring your brand message is always current.
IN CONCLUSION
In a world where staying stationary means getting left behind, branded vehicle wraps offer the perfect solution. They're mobile, eye-catching, and, most importantly, effective. As the future unfolds, one thing is clear: these moving billboards are here to stay.
Ready to drive your brand's message home? Get in touch with Canawrap, and let's bring your vision to life.
---