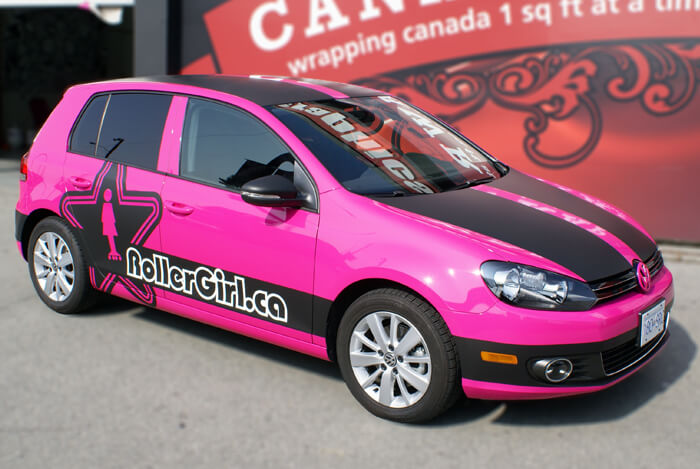 How Wraps Help Startups Establish More Appealing Brands
---
It is often difficult to tell what the target market for your business is clamoring for at first, and vehicle wraps give new companies the ability to learn through trial and error. A startup can use a certain kind of messaging and see how people respond before trying something else.
Brand Recognition
3M Vinyl Wraps are an awesome way to establish brand recognition in your community and beyond. You are free to follow the trends that are in style in your neighborhood with your messaging, or you are at liberty to innovate. You can become influential, as you give a breath of fresh air to the industry you are entering, thus becoming a more appealing brand.
They Can Help You Increase Your Marketing Budget
It takes money to create your brand and to craft it into something appealing, and car and truck wraps have been shown to increase a company's revenue. On average, you can generate over a million impressions per year, helping you to increase your customer base and your income. This can be re-invested into your advertising budget for the purpose of honing your approach until it is just right. You can then use the vinyl wraps once again to guess and test until everything is perfect.
---