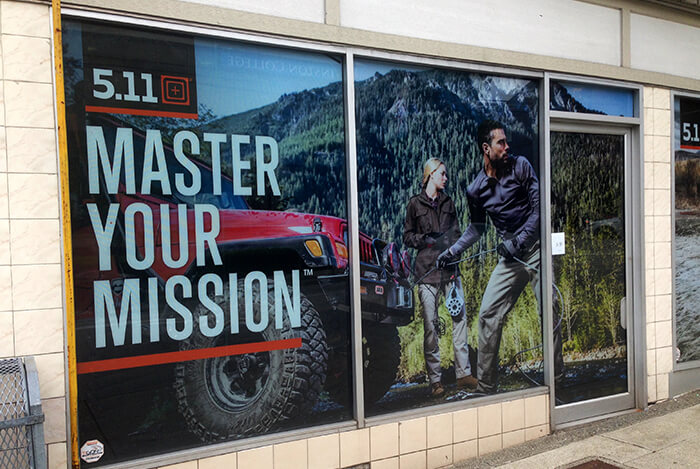 How To Use 3M Glass Graphics On Interior Glass Walls
---
Similar to a car wrap or a truck wrap, 3M glass graphics provide a stylish and sophisticated way to advertise to people using the same square footage you're already leasing. Below are some handy tips on how to best do this.
Plan Ahead
Your 3M film will help deflect some of the suns UV rays, and it is therefore recommended that you treat those windows that are facing the light. In addition, it will trap some of the heating inside the room, so make sure you choose walls in rooms this will not impact in a negative way.
Find A Professional
You want to hire someone experienced because they will provide superior work and because you will also receive the full benefits of your 3M Vinyl wrap warranty.
Create Your Design
Strategize about your brand story and the experience you'd like customers to have, as your film will be likely last between five and twenty years.
Perform Regular Maintenance
Your 3M films will benefit from being cleaned on a regular basis, an you can typically use your standard household cleaning products, even those containing ammonia. Using a close or a towel free from lint, you can use Windex, or you can squeegee the window. Avoid scratching the film by using cleansers that are not abrasive.
---