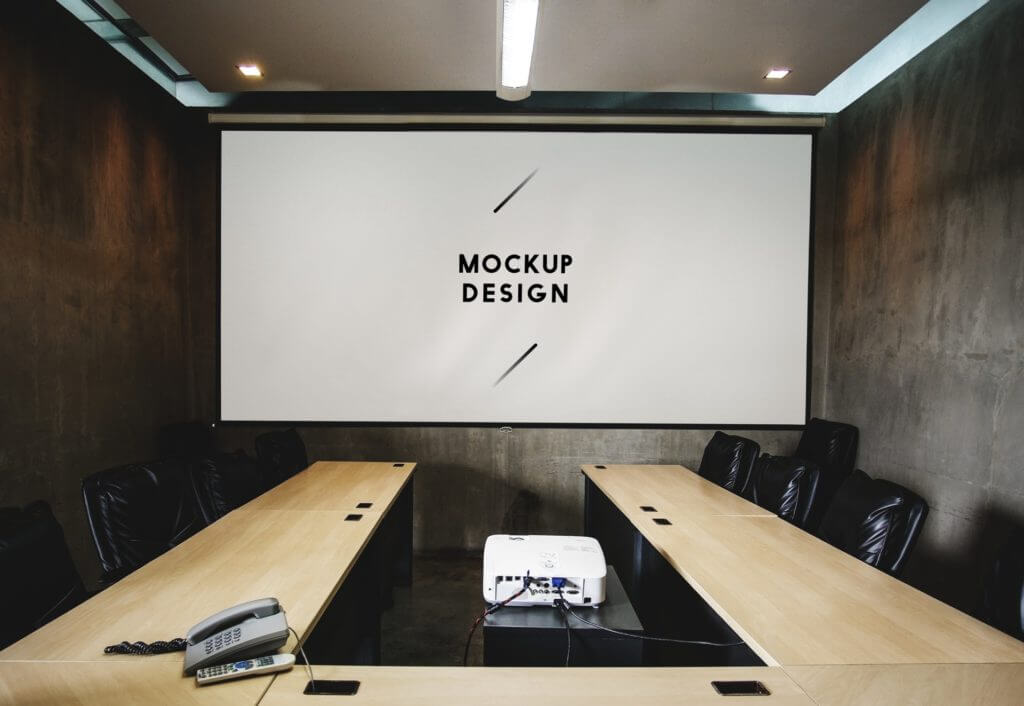 How 3M DI-NOC Wraps Make Any Room Look More Professional
---
3M DI-NOC wraps can effortlessly help you cultivate a look that is more business-like, and this is true in the following ways.
A Clean Appearance
When doing business with the general public, your reputation is everything. An area that looks well-thought out and bright will attract people to your site. It also speaks volumes about your brand. Your 3M DI-NOC wraps can also be used to make your office or store look more spacious, making people feel comfortable and free to spread out.
A Simple Look
Uncluttered walls speak of sophistication, lending credibility to your ability to competently create products and services that people will want. These are values that your ideal customer will feel represent them and is how they wish to be perceived by others.
A Successful Feel
Your 3M DI-NOC wraps can help project an aura of prestige around your company or store. They speak to the benefits people will experience when they communicate or purchase from your firm, making them more likely to want to buy.
Feel free to reach out to us with questions you may have about 3M DI-NOC, 3M Vinyl, car wraps, truck wraps, or anything else, and we will be happy to answer you.
---