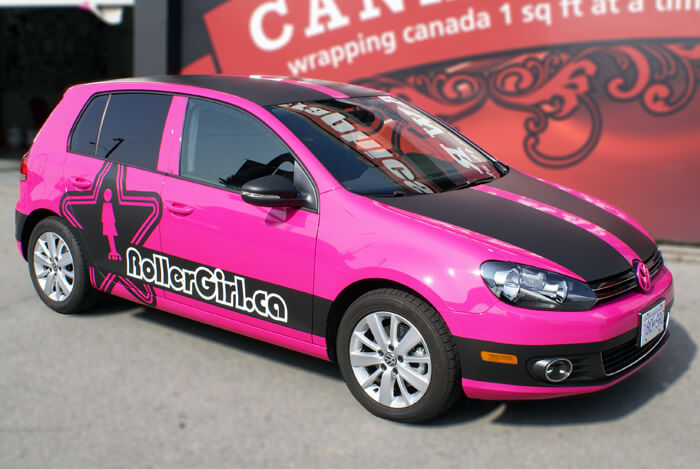 ---
Car Wrapping is especially advantageous for the small business person, as it creates a prevailing presence in the local community. If you run a small to medium sized operation, you will find that a vinyl wrap can lead to a lot of business opportunities.
Car Wrapping Helps Your Reach Local Prospects
Indeed, car wrapping is beneficial, as it costs a good deal to advertise on a billboard. How many small businesses can afford to do this? However, you can make a vehicle wrap a major promotional tool for your business.
Not only can you reach prospects during the morning and evening rush hours, you can place your car or truck in a strategic location during lunch. By using your car to attract customers, you will give your small business the boost it needs locally.
A Cost-efficient Way to Advertise
Small business people like this form of advertising as it creates a high amount of business recognition at a low coast. Unlike other media, a vehicle wrap will work for you 24/7 every day of the year. Moreover, you can use the wrap for up to five years at a cost of only a few dollars per day.
According to research from the Outdoor Advertising Association of America, or OAAA, a vehicle wrap provides the lowest cost-per-impression of all forms of advertising. Depending on where you live, a car wrap can generate, on average, about 50,000 daily impressions.
How the Wrap Is Used
Vehicle wraps can also be used for short-term or long-term use, depending on your reason for using the promotional tool. Some businesses use a wrap for a short-term event or service promotion. Other businesses choose to use a wrap to draw customers to call them or visit their website.
You do not need to fully wrap your car either. If you want to choose a partial wrap, that can be done too. You control the style of the design or when you want to upgrade or replace the advertising.
A car wrap will unify your brand with the other media that you use for advertising your small business. Not only that, a wrap protects the paint on your vehicle, which preserves its resale value over time. Small businesses that regularly use car wrapping include restaurants, salons, specialty retailers, realtors, service professionals, and healthcare practices.
See for yourself how a vehicle wrap can benefit your small business as well.
---