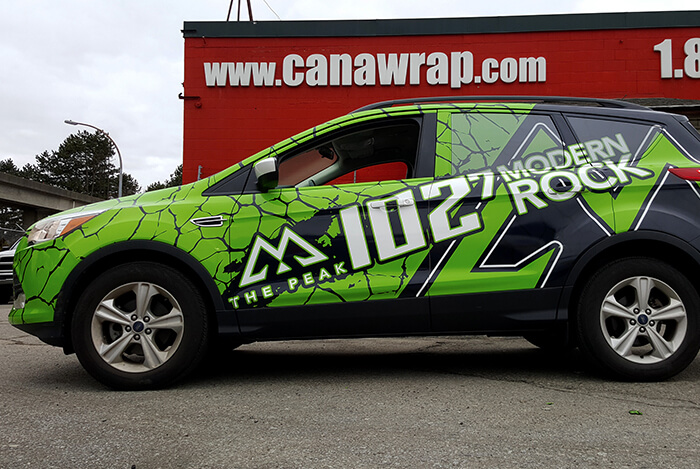 From Design Concept to Installation
---
Once you've decided you want to use a car wrap or truck wrap to help build awareness regarding your brand, the process from concept to installation need not be overwhelming. Below are some tips to help you get started.
Know What You Want
This may sound overly simplistic, but the design process cannot be rushed. You need to carefully consider what your goals and aspirations are and make sure that you clearly convey the visions and concepts that your business stands behind. This may end up taking the most amount of time, but you don't want to end up regretting your stylistic and creative choices.
Select Your Wrap
You want to select a company known for excellence, and you also want to purchase a wrap that is high quality. Professional installation is a must, as a wrap can last as much as seven years without fading or being torn. In addition, your car wrap or truck wrap will need to be removed someday, and proper installation will ensure that this can be done without leaving blemishes behind.
Installation
The car wrap, truck wrap, or 3M Vinyl wrap installation crew will make sure your vehicle is clean before taking measurements, cutting and laying the wrap. They will tuck the edges and apply heat to make sure your wrap is properly set.
---