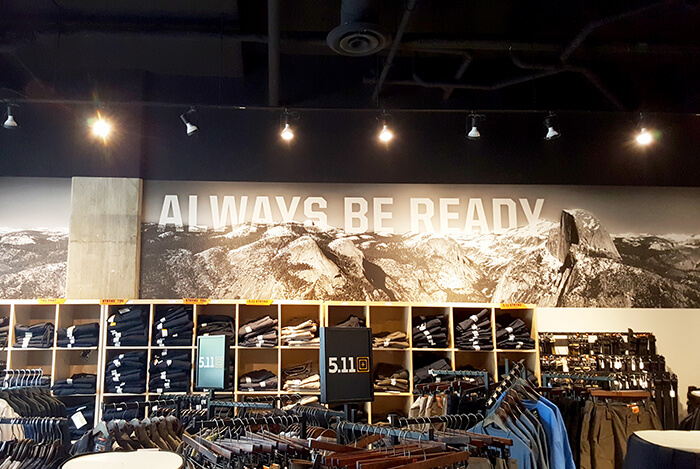 Turn Your White Walls Into Walls Of Art
---
As a business owner, it requires a tremendous amount of work to design and structure your retail space. Thankfully, your walls provide you with additional opportunities in the ways listed below.
Communicate Your Core Message
As a business, it is important to let your customers know of the various services that you provide. The walls in your physical location provide ample space to provide information about what it is that you do, and they can display a beautiful and ideal representation of your business.
When a person comes in to chat or ask a question, they will immediately be met with your advertising, providing an efficient means of marketing.
Create An Emotional Experience
Part of your role as a company is to ensure that your clientele come away feeling a certain way. Your artwork, wording, and other materials will all paint a picture of what your avatar can expect when working with your brand.
Save Money
3M Vinyl wraps, for example, when placed in a storefront accessible to foot traffic and passing vehicles can generate a great deal of impressions. When compared to other forms of advertising, just like with a car wrap or truck wrap, you can pay pennies on the dollar for the eyeballs that you reach.
---