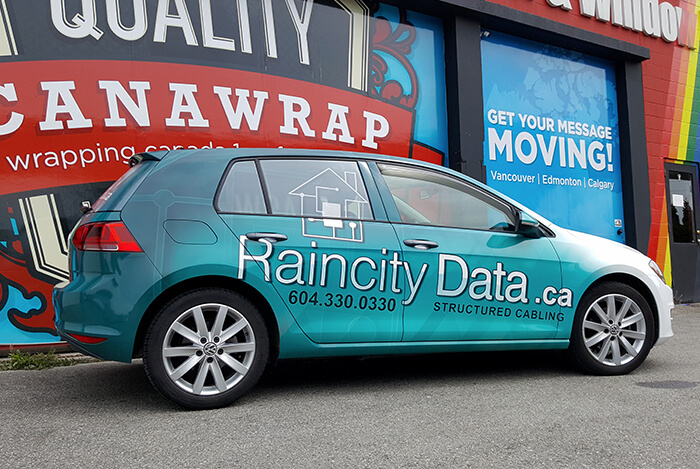 Get More Eager Drivers By Using 3M Vinyl Wraps For Your Marketing
---
For your business to thrive, you need people who are willing to display your car wrap or truck wrap on their vehicle. Below, we'll discuss some reasons that 3M Vinyl wraps can you help achieve this goal.
It Provides More Options
3M Vinyl wraps can come in a variety of finishes that allow the user to obtain a look that is desirable to them. These can include matte colors or looks that are similar to brushed metal and carbon fibers. In addition, 3M Vinyl car wraps and truck wraps can come in high gloss versions.
The Design Will Last
A common concern with vehicle wrapping is that nobody wants their automobile to sport a dingy appearance with faded artwork. 3M Vinyl wraps that are correctly installed will last five years and can often retain their sharp vibrance for as many as seven years.
It Won't Damage The Paint
At some point, it is known that your drivers' car wraps or truck wraps will need to be removed. Nobody wants to apply something to their car, knowing that it will eventually do damage. Fortunately, by using 3M Vinyl wraps, advertisers will have the benefit of a product that peels easily, leaving behind no unsightly blemishes.
---