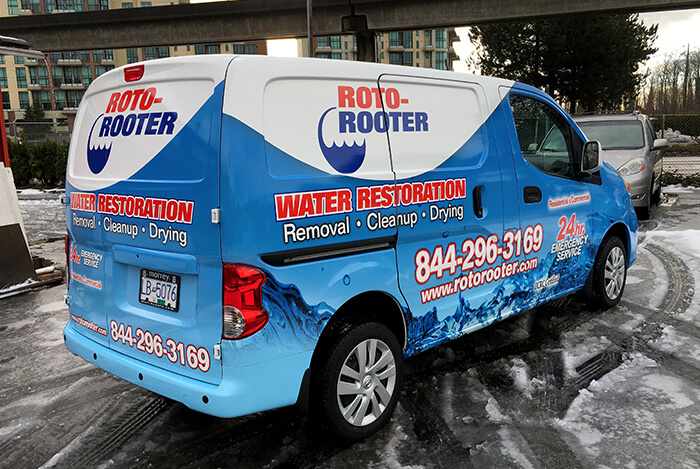 Step by Step Process to Rebranding Your Vehicle Fleet
---
It doesn't have to be difficult to rebrand your car wrap or truck wraps after your initial launch, and you can do so in these easy steps.
Identify What the Problem Is
You wouldn't need to change direction if there wasn't an issue with your current marketing. Perhaps your company has changed its focus, or maybe you've found a better way to represent your corporation. In either case, knowing your why is the best place to start.
Decide How to Remedy This
Once you've figured out what is lacking, you can set to work, diligently addressing the places you need to grow. This brainstorming phase should not be skipped or rushed, as you carefully assess what your brand needs to be about.
Choose a Powerful Design
You need a team of skilled artists to bring your concepts to life in a way that will speak volumes. Your graphic design needs to boldly proclaim the core values that you stand for, as you'll just have a split second to convey this to your audience.
Peel and ReApply
Your expert team should carefully remove decals and 3M Vinyl Wraps, and this will always be a cinch when the wrap was applied by professionals using high-quality materials. Once your new car and truck wraps have been installed, you are good to go!
---