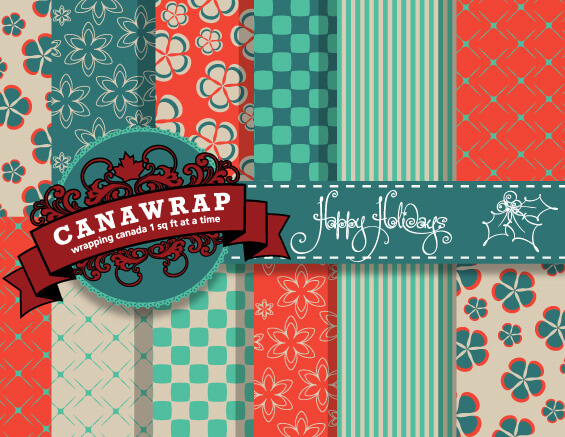 Happy Holidays From Everyone at Canawrap
---
All of the staff here at Canawrap, West Coast Custom Wraps and DIY Wrap Kits would like to take this opportunity to wish you all a very Merry Christmas & Happy Holidays! We hope that you are able to take time to spend time with loved ones during the holiday season.
We also want to thank our social media friends/followers for such incredible support as well as our customers, business associates and suppliers for the well wishes, cards, and holiday treats.
Merry Christmas everyone!
Jonathan, Mearl, Melvin, Alison, Lindsey
---